5 Memorial Day Style Ideas
5 Memorial Day Style Ideas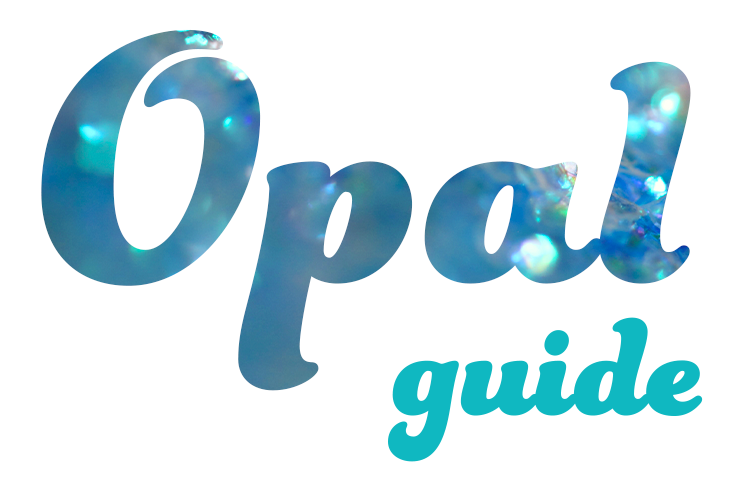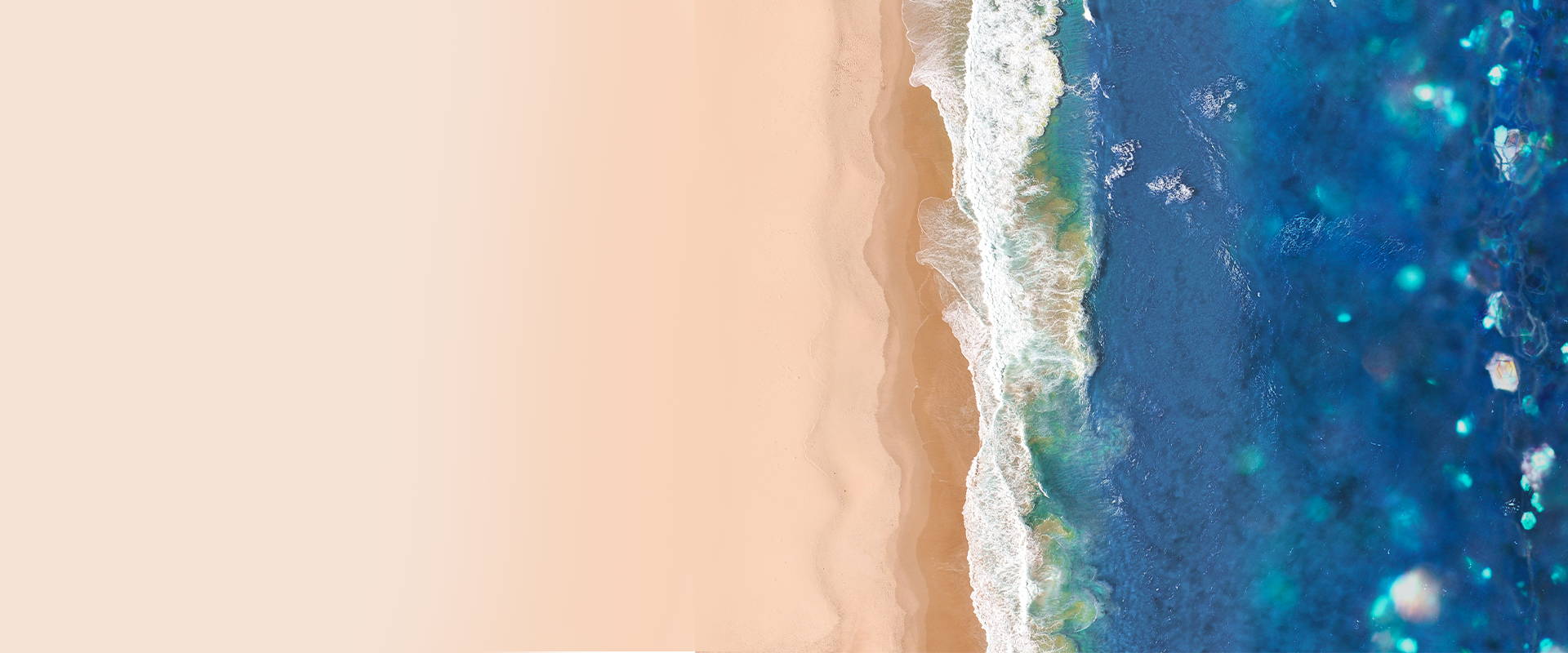 Memorial Day weekend marks the unofficial start of summer, and what better way to celebrate than by rocking some effortlessly chic beach-inspired accessories to complete your look? Whether you're planning a beach getaway or simply enjoying a backyard barbecue, we've got you covered with fashion ideas that perfectly blend comfort, style, and a touch of coastal charm. Grab your sunscreen and flip-flops, and let's dive into some fabulous Memorial Day fashion!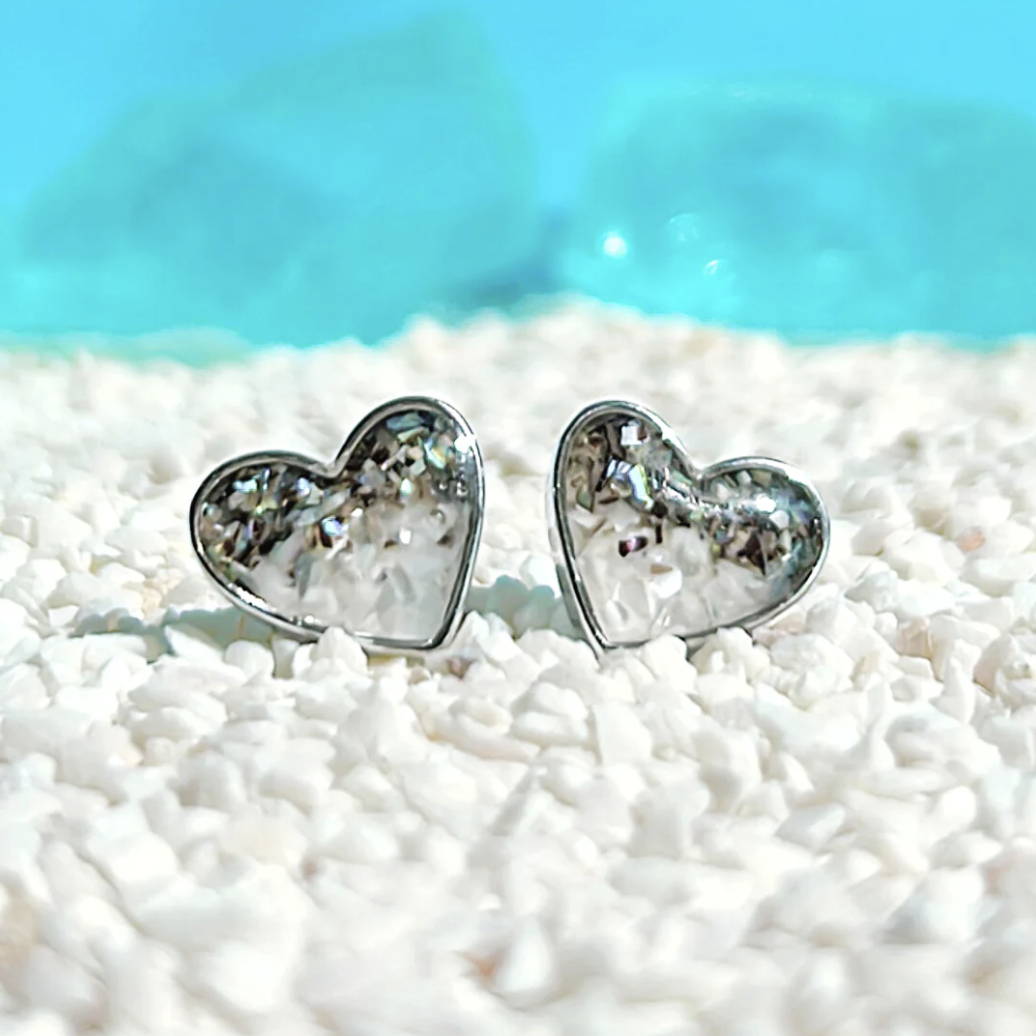 If you are heading to the beach this Memorial Day, embrace a relaxed and carefree style that matches the ambiance. Opt for lightweight and breathable fabrics like cotton and linen to keep cool under the sun. A flowy maxi dress or a breezy sundress paired with a floppy hat and oversized sunglasses will effortlessly exude beachy vibes. Don't forget to accessorize with beach-inspired jewelry such as mother of pearl or abalone earrings, beaded bracelets, or a delicate anklet to add a touch of coastal flair to your outfit. Keep footwear casual with comfortable sandals or flip-flops that can easily be slipped off when it's time to dip your toes in the water. Remember, comfort and ease are key for enjoying the beach while looking stylish on Memorial Day.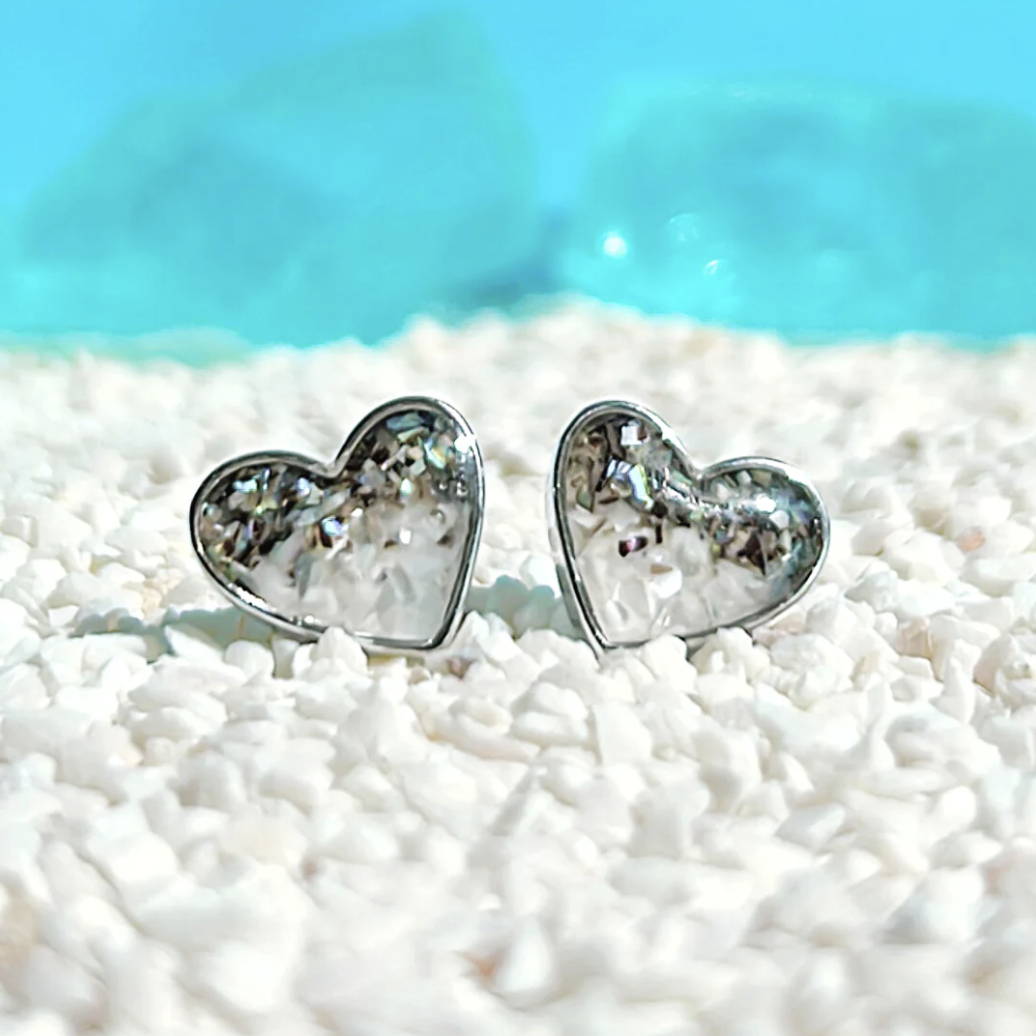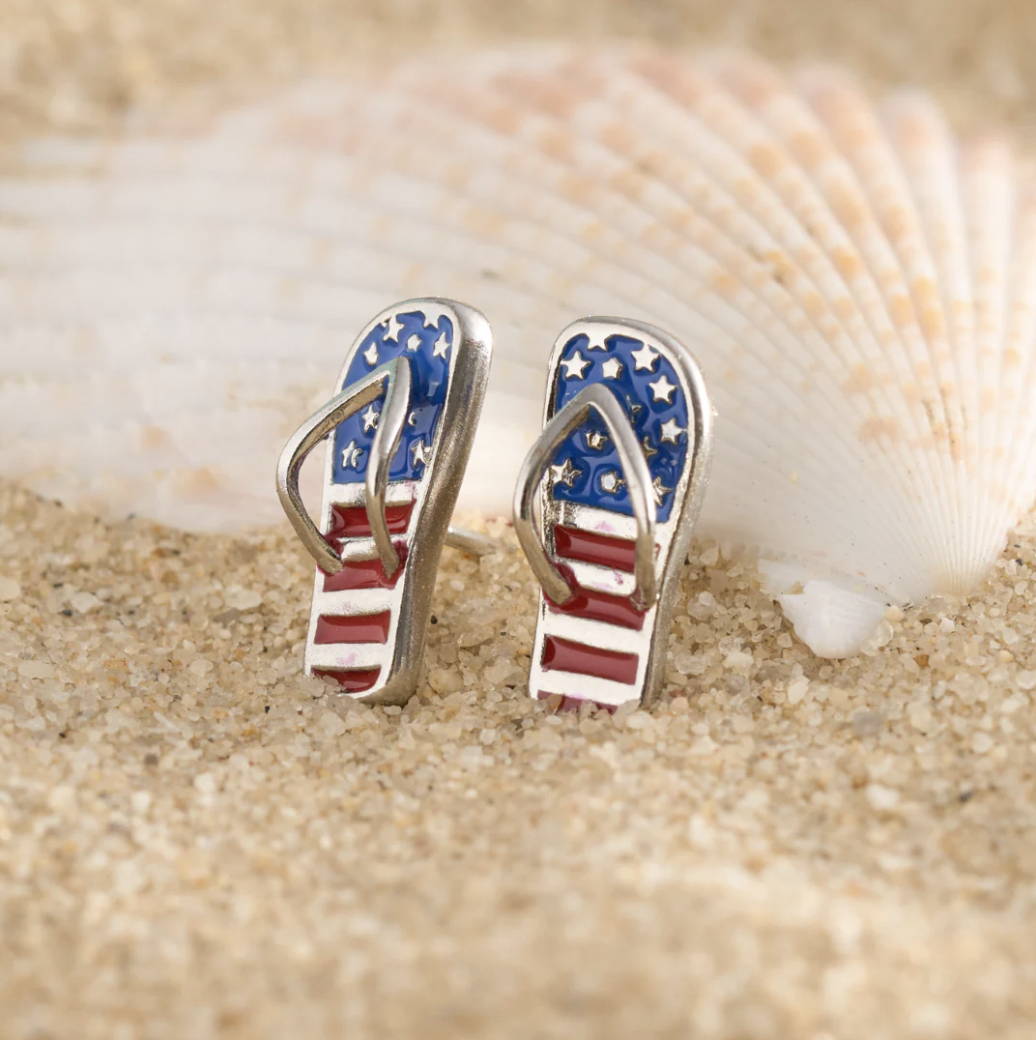 When strolling along the vibrant boardwalk on Memorial Day, you'll want to showcase a fun and trendy style that captures the lively atmosphere. Opt for a playful and colorful ensemble that reflects the joyful spirit of the day. Consider wearing a stylish jumpsuit or a breezy romper paired with comfortable sneakers or espadrilles for walking. Add pops of color and personality to your outfit with vibrant, patriotic jewelry, and embrace the coastal theme with beach-inspired earrings or a nautical-themed charm bracelet. A crossbody bag or a chic backpack will keep your essentials handy while allowing you to enjoy the attractions. Don't forget to wear sunscreen and carry a light cardigan or denim jacket for cooler evening temperatures. Let your fashion choices on the boardwalk be as exciting as the festivities around you on Memorial Day.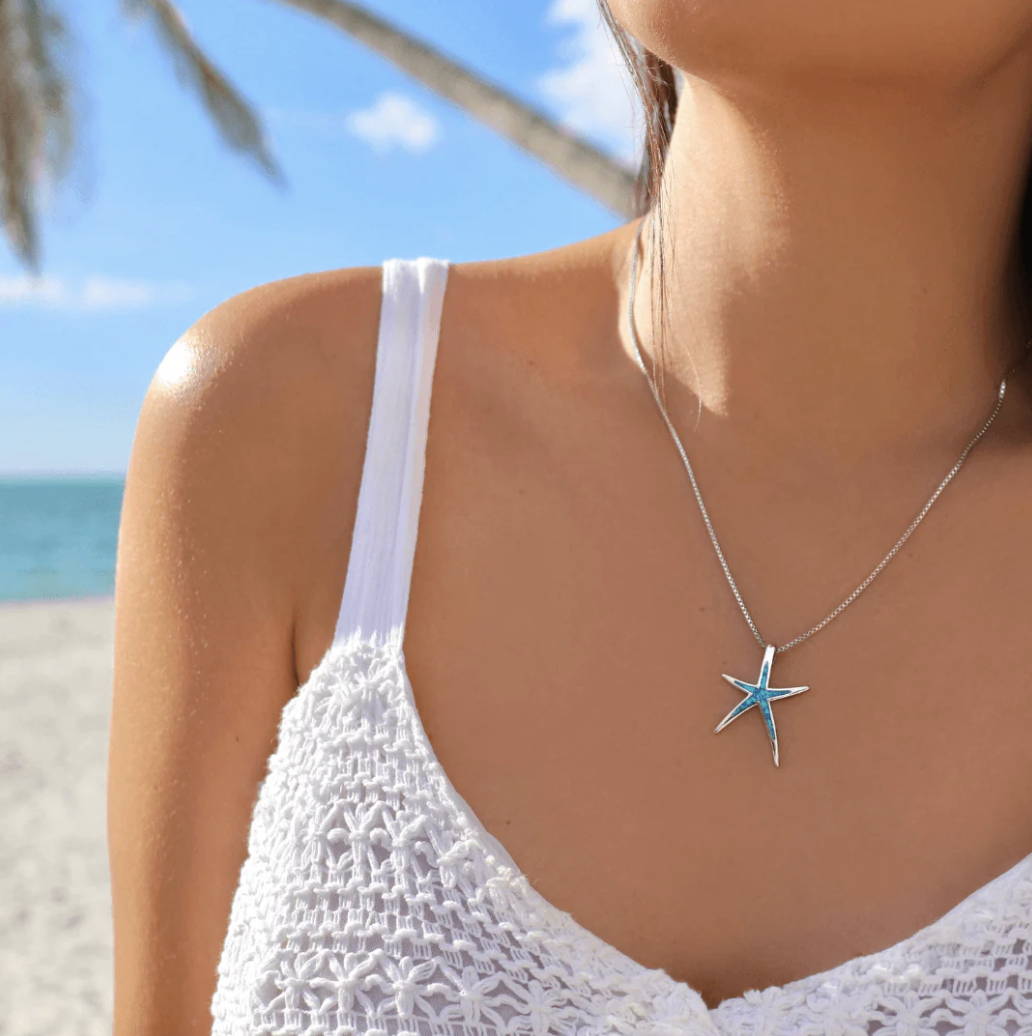 When attending a Memorial Day barbecue, you'll want to strike a balance between comfort and style. Opt for a casual yet put-together look by wearing a colorful sundress or pairing denim shorts with a lightweight blouse. Embrace patriotic colors with red, white, and blue accents in your outfit. Complete your ensemble with comfortable sandals or sneakers. Keep jewelry simple and minimal, opting for delicate pieces like a dainty, blue starfish necklace or ocean-inspired stud earrings. A straw hat or a stylish baseball cap can add a touch of flair while providing shade. Remember to bring a lightweight cardigan or a chambray shirt for cooler evenings. With these style tips, you'll be ready to enjoy the delicious food and warm company at the Memorial Day barbecue while looking effortlessly chic.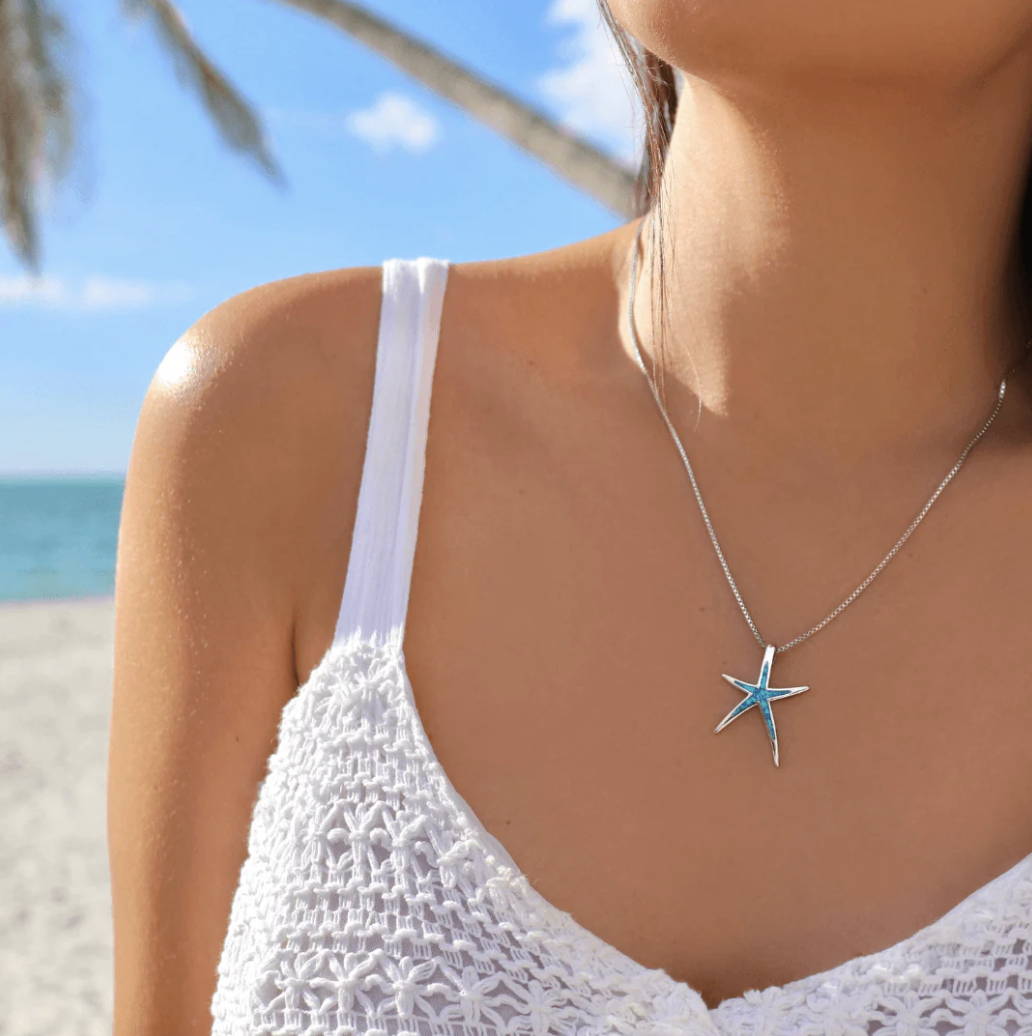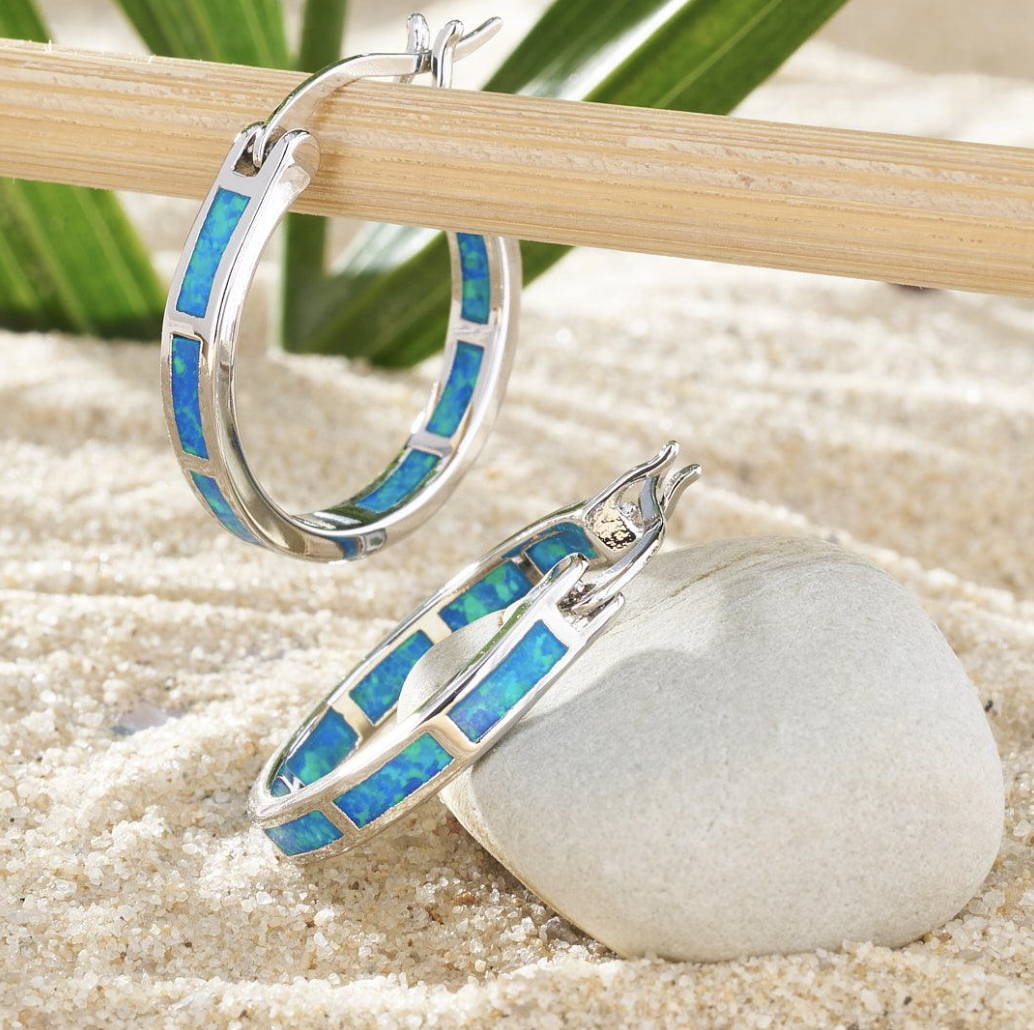 On Memorial Day, when you're heading out for a night on the town, it's time to embrace a festive and stylish look. Opt for a chic and trendy outfit that showcases your personality. A fun jumpsuit or a flowy maxi dress paired with heels or strappy sandals will make a statement. Choose vibrant colors or playful patterns to exude a celebratory vibe. Complement your outfit with eye-catching jewelry such as statement earrings or a bold blue opal necklace. Opt for a sleek clutch or a small crossbody bag to carry your essentials. Complete your look with a touch of glam by adding a shimmery highlighter and a bold lip color. Whether you're hitting the dance floor or enjoying a rooftop gathering, these style tips will ensure you stand out and make the most of your Memorial Day night out.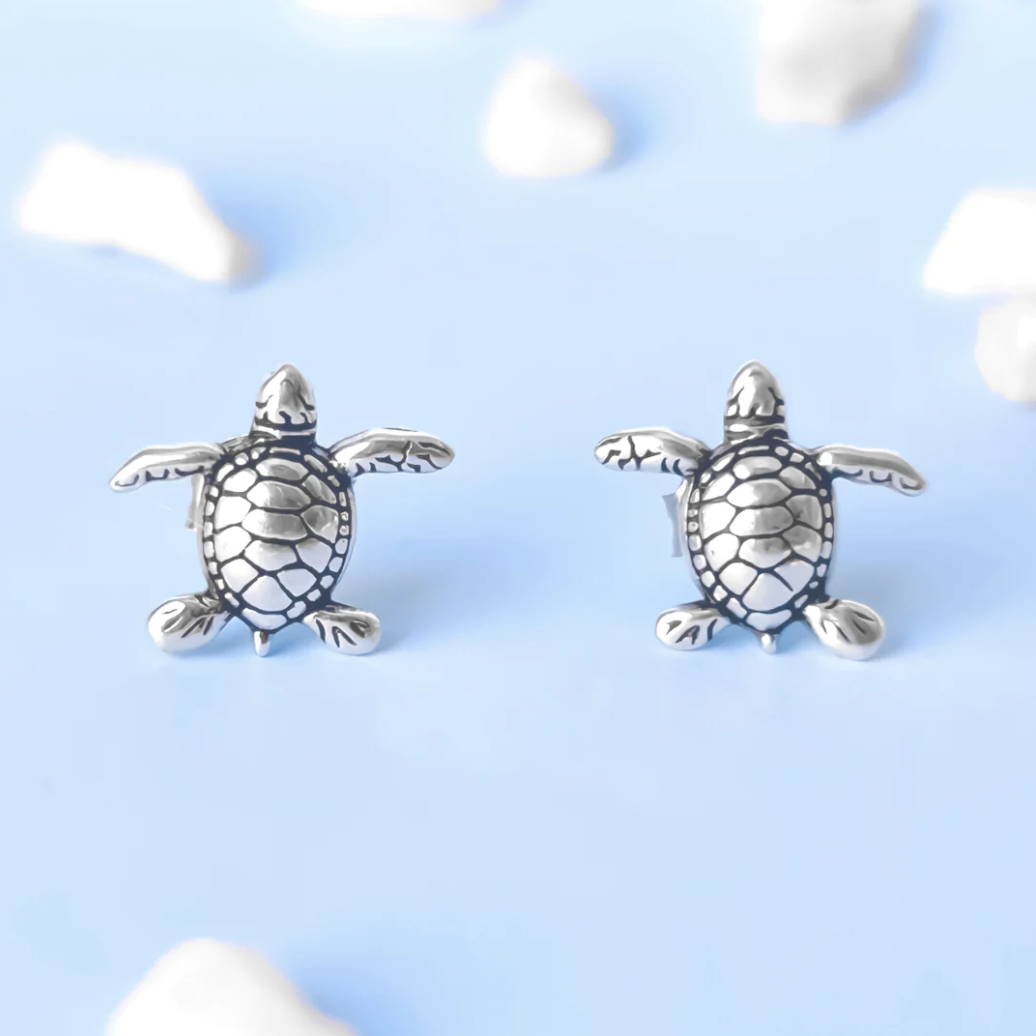 When planning a cozy night in with friends and family on Memorial Day, comfort and relaxation are key. Opt for a laid-back yet stylish look by wearing a comfortable pair of jeans or leggings paired with a soft, oversized sweater or a casual graphic tee. Layering with a lightweight cardigan or a denim jacket adds a touch of style while keeping you cozy. Keep jewelry simple with delicate pieces like stud earrings or a simple pendant necklace. For an extra touch of comfort, slip into some cozy socks or slippers. Whether you're enjoying a movie marathon or playing board games, these style tips will ensure you're both comfortable and effortlessly chic while creating lasting memories with loved ones on Memorial Day.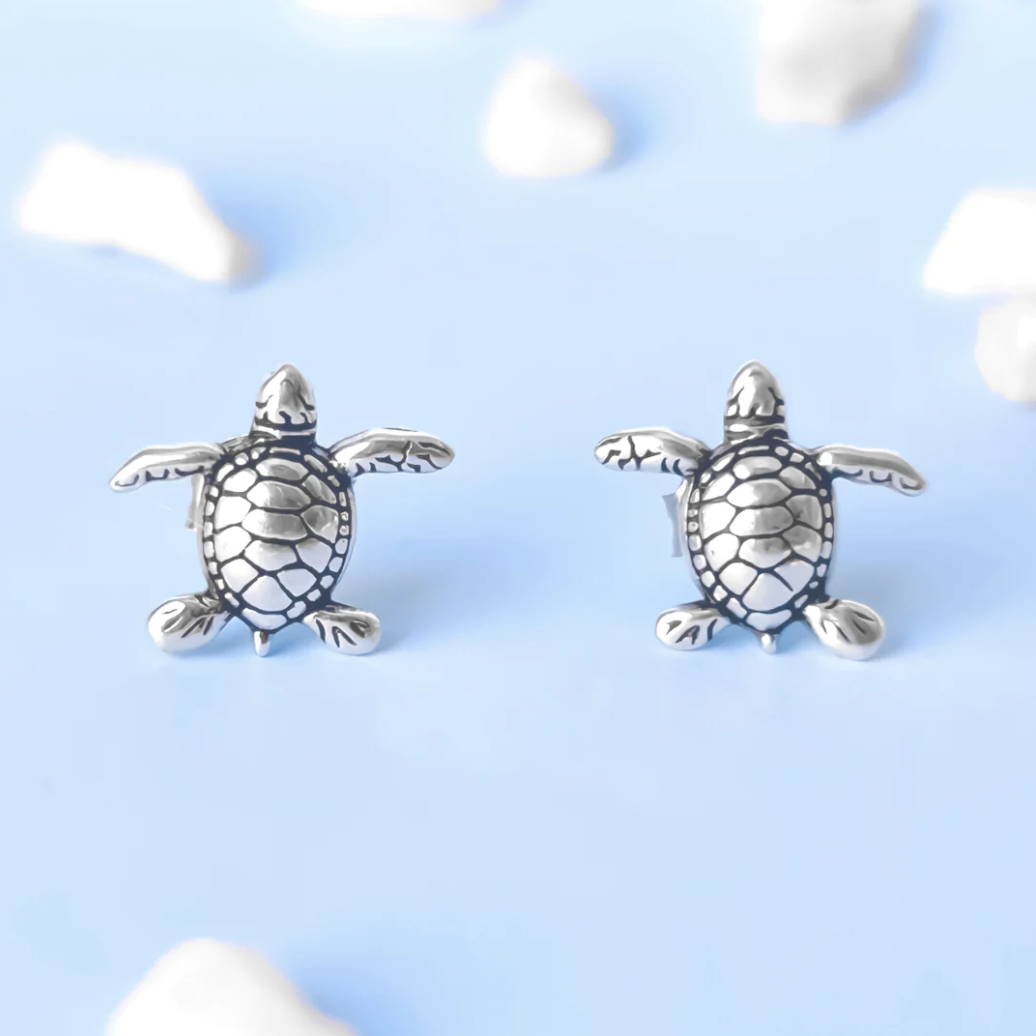 Whether you're heading to the beach, strolling along the boardwalk, attending a barbecue, or enjoying a night in with loved ones, our selection of jewelry is full of coastal charm that can help to create memorable looks. With the right clothes and jewelry, you'll be ready to enjoy the sun, sand, and festivities while looking effortlessly chic. Dive into your beachy style this Memorial Day, and create unforgettable memories with style and confidence.