Fun Activities to Do With Kids at the Beach
Fun Activities to Do With Kids at the Beach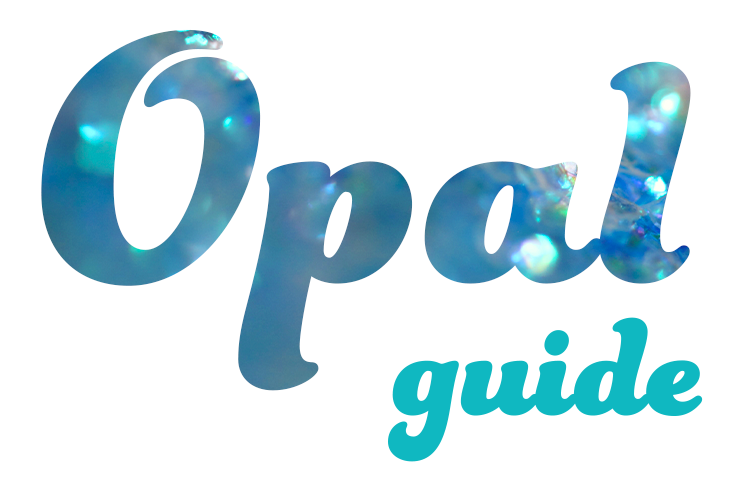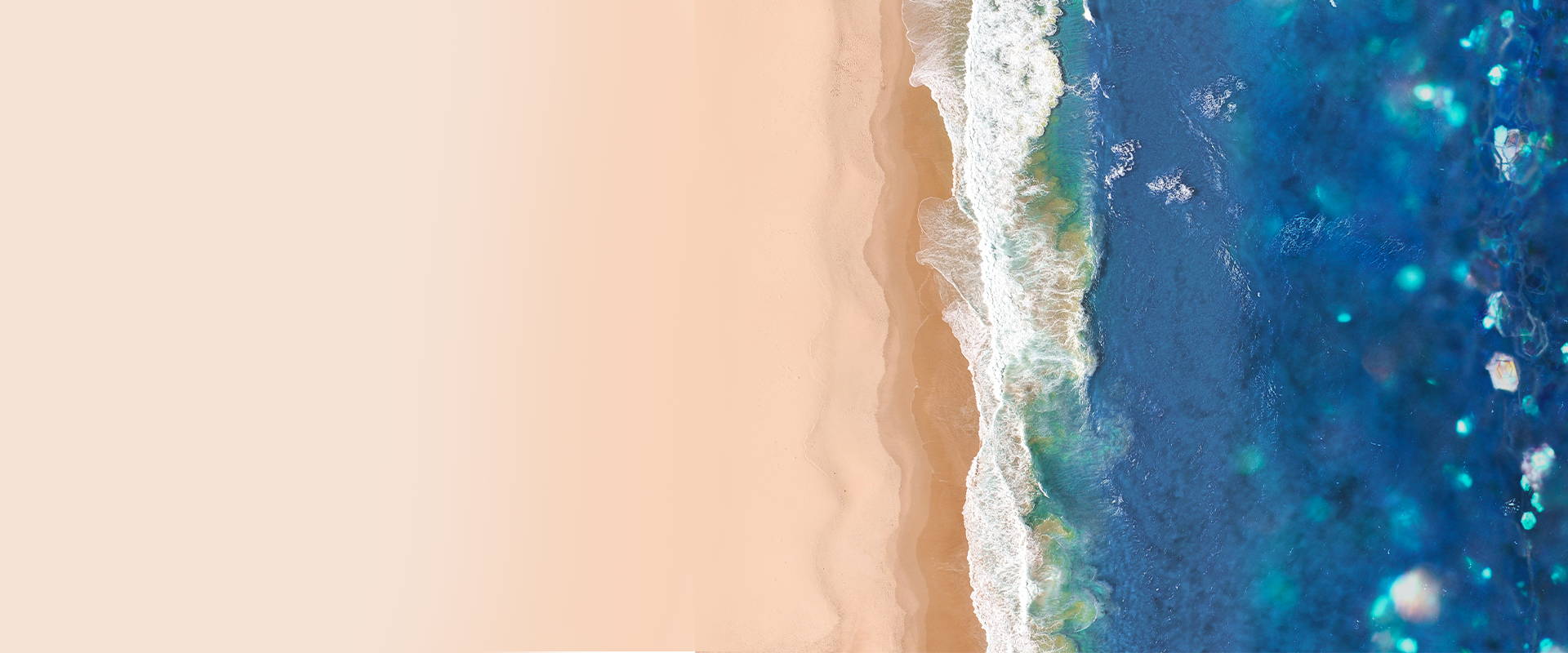 The beach is a perfect destination for families to spend quality time together, create lasting memories, and take advantage of the great outdoors. From building sandcastles to creating meaningful traditions, there's no shortage of fun activities to enjoy with children at the beach. In this article, we will explore some of the best ways to have fun and make the most of your time at the beach with the youngest members of your family.
Playing in the sand is one of the most enjoyable and memorable activities for children at the beach. Kids can build sandcastles, dig moats, create tunnels, and make sculptures with their hands or beach toys. It's an excellent way to spark creativity, imagination, and problem-solving skills. Parents, grandparents, and other friends and family members can join in on the fun or sit back and relax while their little ones have a blast in the sand. Kids and their adults can also play games like burying treasure or creating their own obstacle courses, providing hours of entertainment and fun in the sun. If you plan to spend playtime with your youngest family members at the beach, don't forget lots of sunscreen, water, and snacks to keep everyone happy and satisfied.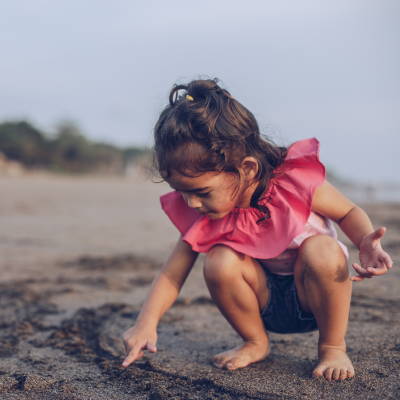 The beach offers a wide range of water activities that are perfect for children to enjoy. Kids can take a dip in the waves, splash in the shallows, or play games like tag where the water meets the beach. Younger children might enjoy holding hands with an adult while trying to jump the waves or racing back to the beach when waves roll into the shore. Older, more adventurous kids can try boogie boarding or body surfing. Parents can also take the opportunity to teach their children about water safety and the importance of swimming between the flags. Regardless of how the children choose to play in the ocean, enjoying the water at the beach is a fun and refreshing way for children and their families to spend their day.
Looking for sea shells and sea glass with children and grandchildren can be a delightful experience that creates lasting memories. Walking along the beach with the sound of waves crashing and the salty sea breeze in your hair can bring a sense of calm and tranquility. As you scour the sand for treasures, you might find unique shells of all shapes, sizes, and colors, or pieces of sea glass that have been smoothed and polished by the ocean. It's a great opportunity to teach children about marine life and ecology, while also fostering their curiosity and imagination. The joy on their faces as they discover a new treasure is priceless and will stay with them for a long time.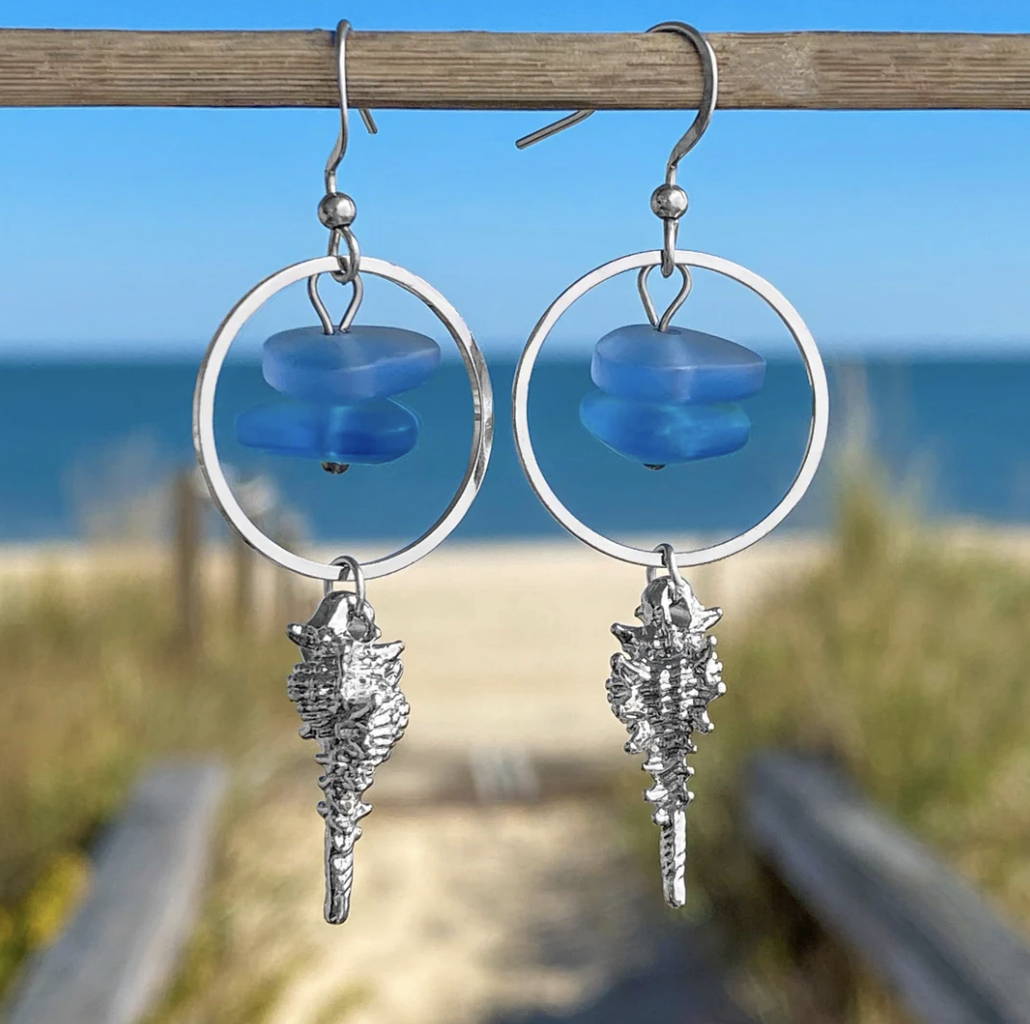 Have Fun at the BOardwalk
The boardwalk at the beach is a hub of activity and excitement for children of all ages. There are plenty of things to do, including amusement park rides, games, and attractions. Kids can ride the carousel, Ferris wheel, or bumper cars, and parents can join in on the fun too. Children and their friends and family members can also try their hand at Skee-Ball, ring toss, or even trying to win a prize! The boardwalk is also lined with shops and restaurants, so families can indulge in some tasty treats, souvenirs, and beach gear. It's a great place to spend an evening, watching the sunset and enjoying the sights and sounds of the ocean. Overall, the boardwalk offers a variety of activities that cater to children's interests, making it an enjoyable and memorable experience for the whole family.
Taking children to play with dogs on the beach can be a wonderful and exciting experience for them. Dogs can provide endless entertainment and companionship, especially for kids who love animals. Many beaches have designated dog-friendly areas where families can play fetch, run around, and interact with friendly dogs. It's important to supervise children and ensure they are respectful of the dogs' boundaries and the rules of the beach. Parents can also use this opportunity to teach their children about responsible pet ownership and the importance of treating animals with kindness and respect. Playing with dogs on the beach can be a fun and educational way to spend time with the family, and it can create cherished memories that will last a lifetime.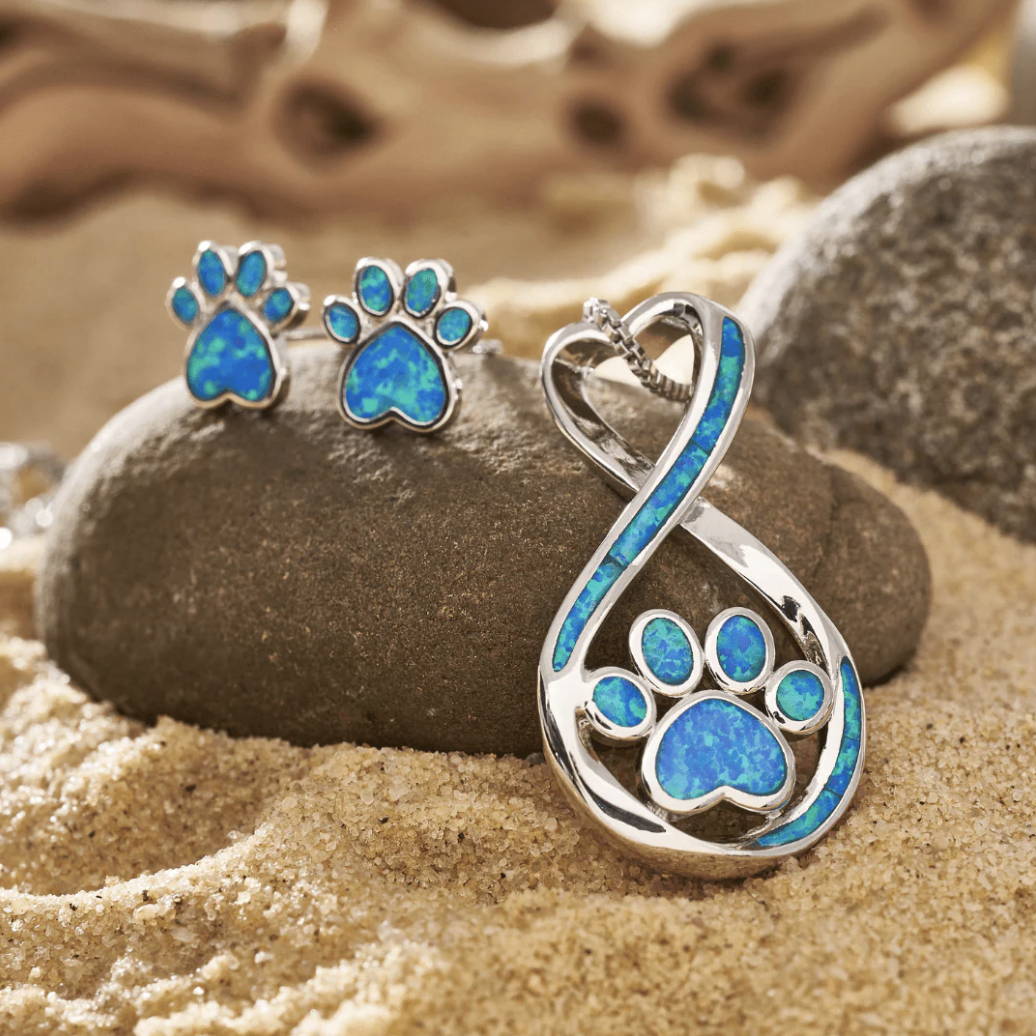 Miniature golfing is a classic activity that children of all ages can enjoy at the beach. It's a fun and challenging way to spend time with the family while soaking up the sun. Children can putt around the various obstacles and compete against each other to see who can get the lowest score. Parents can offer tips and encouragement to help their little ones succeed. Many mini-golf courses at the beach are themed, providing a unique and exciting experience for children. They can putt through pirate ships, jungle landscapes, or even undersea adventures. Miniature golfing is a great way to build hand-eye coordination, concentration, and sportsmanship skills, making it a fun and educational activity for children at the beach.
Sharing traditions and keepsakes with children and grandchildren at the beach can be a meaningful and special experience for the whole family. Parents and grandparents can share stories and memories of their own childhood experiences at the beach, creating a connection and sense of belonging for the younger generations. They can also pass down cherished beach keepsakes, such as seashells, sand dollars, or driftwood, or gift children in their family new keepsakes of their own. These traditions and keepsakes can help children appreciate and understand the importance of family, history, and nature. They can also create a sense of continuity and identity that can be passed down for generations to come. If you are looking for some nautically-inspired keepsakes to share with the young people in your life, look no further than our beautiful collection of beach jewelry!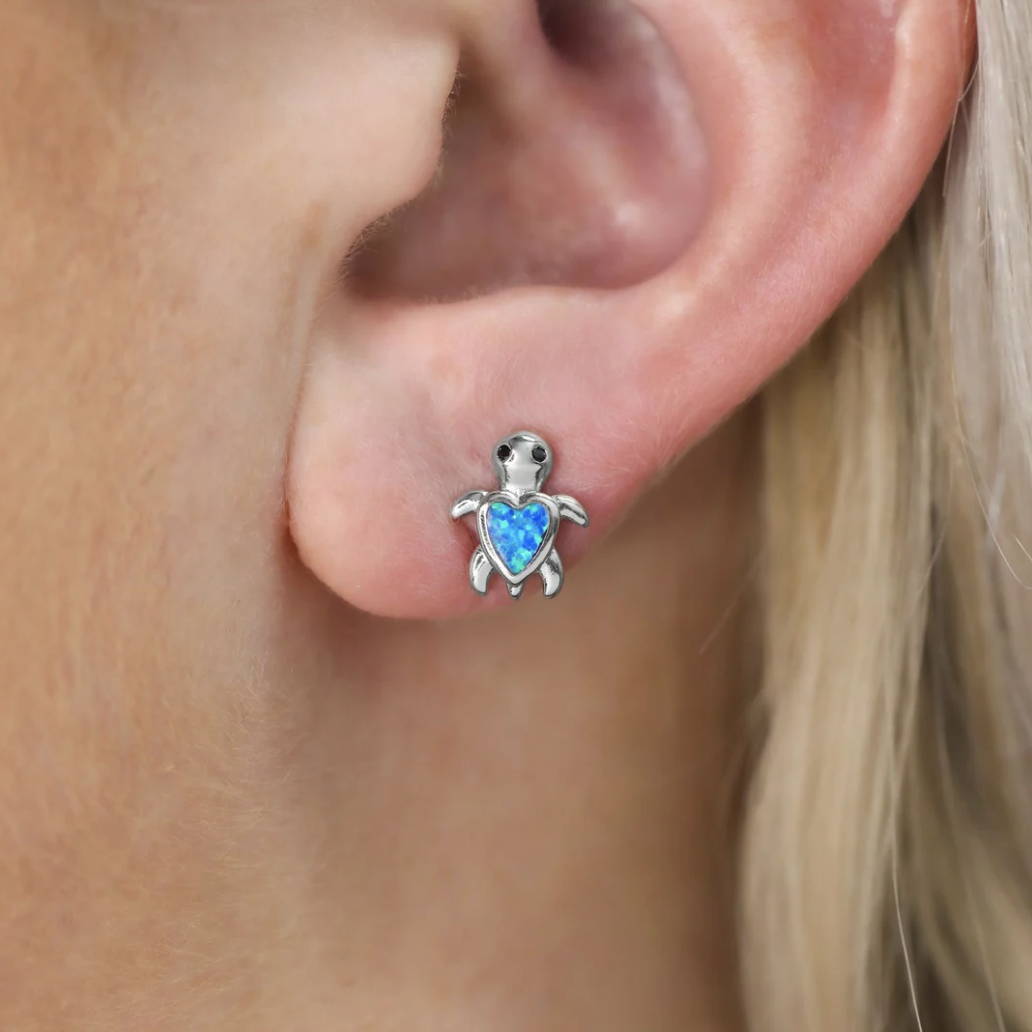 Whether you are just going to the beach for a day trip or you are planning a weekend getaway, finding fun things to do with kids at the beach is an excellent way to create lasting memories and strengthen family bonds. Collecting sea shells, enjoying the boardwalk, or giving your littlest loved ones special gifts to commemorate your time together are all great opportunities to connect and bond. Make your memories last forever by finding the perfect beach-inspired keepsake for you or someone special in your life in our shop today!