5 Ways to Create a Beachy Christmas

For those of us who love the beach, colder months can feel a bit dreary without the sunshine, sand, and sea. Luckily, celebrating the holidays provides the perfect opportunity to include little reminders that summertime and the beach are never too far away. Whether you're celebrating by the seaside or are reminiscing about your favorite beachy memories, we've rounded up five ways to create a coastal Christmas in style.
Some sunchasers simply can't stay away from their favorite beach for long, even during the winter months! If you really want to go beachy this Christmas, consider planning a special trip to your favorite oceanside hangout for the holidays. If you head to a beach on the East Coast, it's true that you may not be spending too much time with your toes in the sand, but that doesn't mean the magic of the beach can't be alive and well within your beach house, condo, or hotel. If you want a more tropical Christmas, consider planning a special vacation somewhere closer to the equator, and celebrate in the warmth of the sun. Whether you plan a more intimate trip or go with a group of friends and family, spending Christmas by the beach is certain to make everyone feel merry and bright.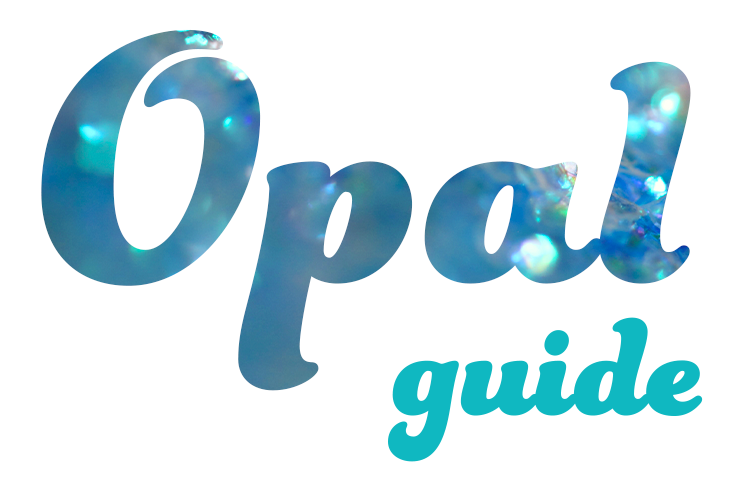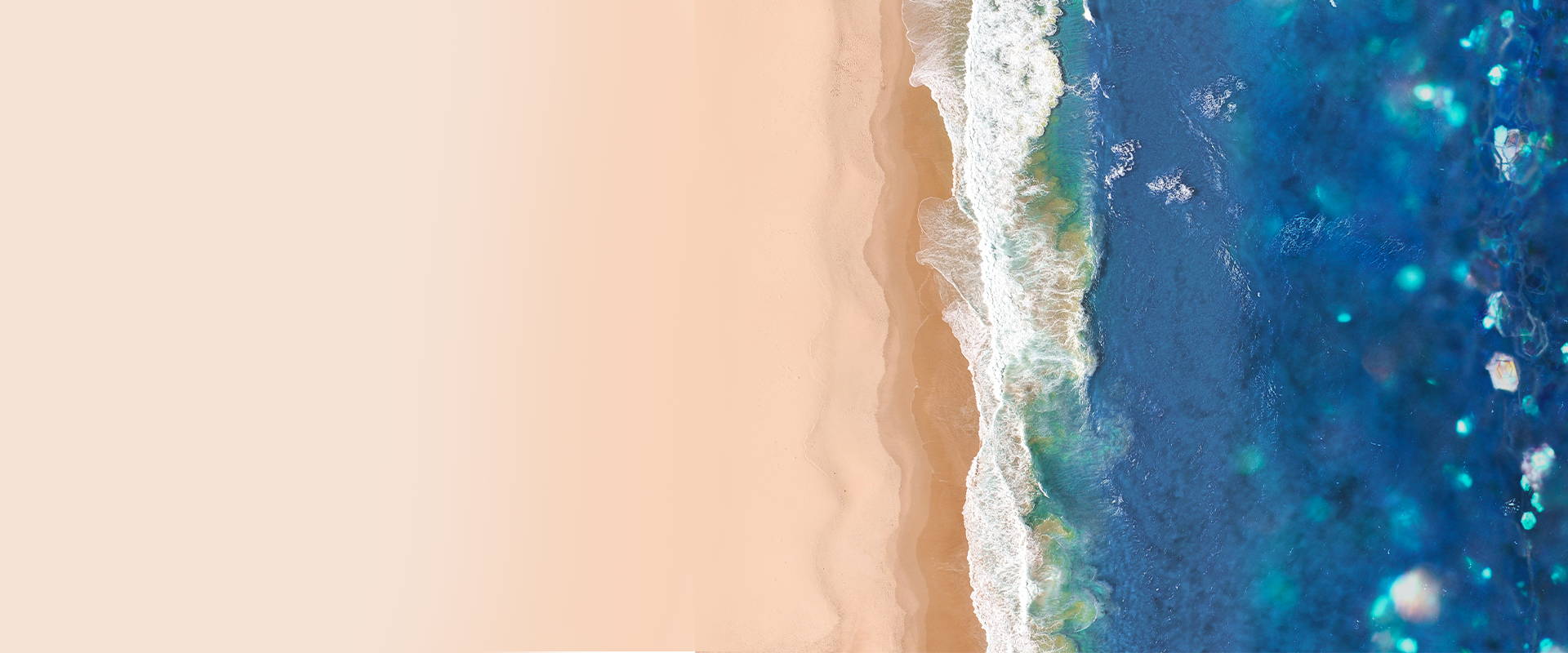 Decorate with Nautical Flair
If you can't go to the beach for the holidays this season, there's certainly no reason why you can't bring the beach to you! Decorating for Christmas can involve all sorts of beachy baubles that celebrate the season while also reminding you of seaside strolls and beloved nights at the boardwalk. If you're hanging garland, consider creating a more natural look or incorporating shells and turquoise accents to mimic the beauty of the beach. Fill jars with seaglass and small battery powered Christmas lights for an ethereal, nautical feel. Create a wreath with special beachy accents to hang on your front door as a daily reminder that your happy place by the sea is always in your heart.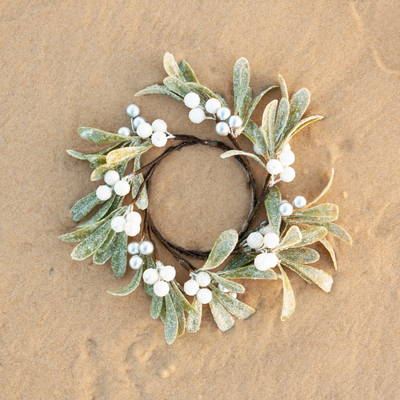 Harness the magic of the beach this Christmas.
Create a Coastal Christmas Card
If you'd like to spread a bit of Christmas cheer, consider sending beach-inspired Christmas cards to family, friends, and coworkers. One popular method is to turn family portraits taken at the beach into a festive holiday greeting card. Another idea is to purchase or design a card that features beachy accents like turquoise blues, sparkling whites, seashells, sea creatures, and/or beautiful beach landscapes alongside more traditional Christmas accents like ornaments, Christmas trees, and presents. Mingling the concepts of both beach and Christmas creates a festive feel with a nautical twist that any beach lover can appreciate. Your recipients will be delighted to receive your cheerful holiday greetings!
Seaside cuisine offers many rich, delightful flavors that are perfect for serving to family and friends. In fact, in Italian culture, many people celebrate with the Feast of the Seven Fishes on Christmas Eve, where they share quality time with family and friends over a delicious meal of seafood. If you are missing the ocean, consider preparing your own sea-inspired dishes. Develop a playful cocktail for guests and choose dishes that remind you of your favorite meals to eat at the beach. Crab and artichoke dip is often a fan favorite appetizer, whereas a main course could feature something more decadent like scallops, salmon, or shrimp pasta. Here are a few recipe ideas to cook up some inspiration.
Adorn a Beachy Christmas Tree
Light up your house for Christmas by creating a brilliant, beach-themed Christmas tree! Here are our top tips for harnessing the magic of the beach when decorating your tree:
Use blue and white lights to mimic the sand and sea.

Incorporate elements of silver and gold to symbolize sparkling sun and glittering waves.

Decorate with different shades of blue to imitate the waves and the sky.

Adorn your tree with ribbon that features nautical accents.

Use ornaments that remind you of your favorite beach.

Using a synthetic tree? Choose a color like silver, white, coral, or turquoise to echo the essence of the ocean.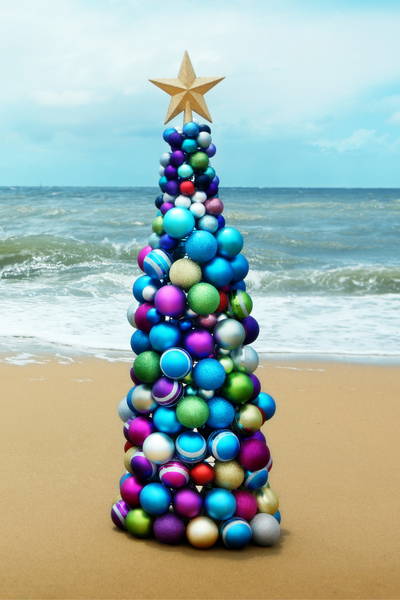 Go Beachy This Christmas!
If you are looking for gifts for beach lovers in your life or if you would simply like to don a beautiful accessory that reminds you of your favorite seaside retreat, GoBeachy has you covered. Our versatile collection includes something for everyone – sea creatures, sandy paw prints, intricate shells, and so many other wonders of the ocean have inspired the jewelry we design for our shop. Make your Christmas list today and check out our wide array of eye-catching, nautical designs.