How to Find a Place at the Beach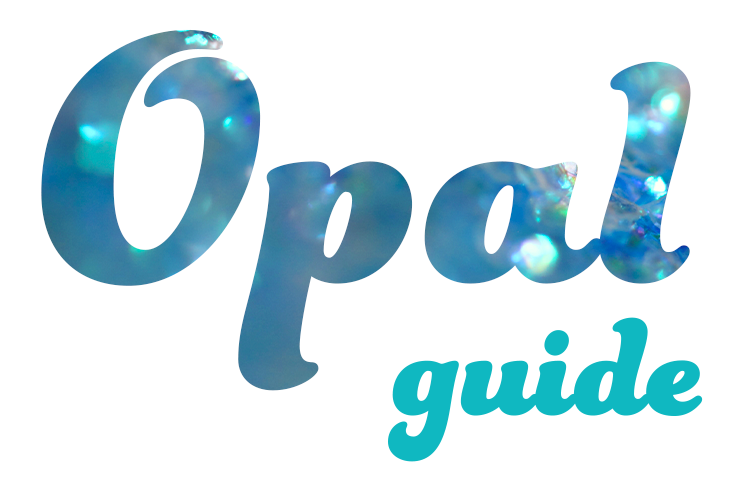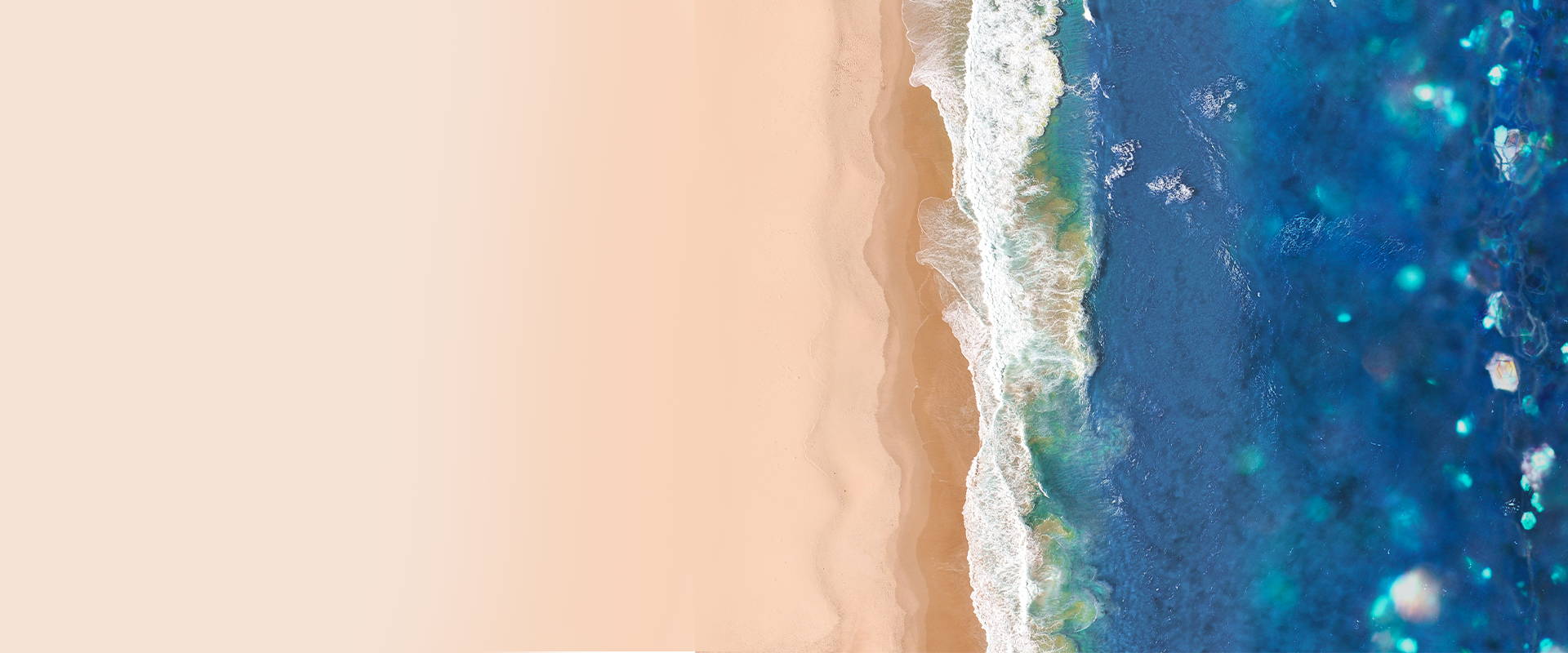 Are you dreaming of finding the perfect home away from home for your next beach vacation? Whether you're planning a romantic getaway, a small vacation for you and your children, or an extended family get-together, finding a place at the beach that meets everyone's needs can feel overwhelming. In this article, we cover a few of our favorite resources for locating the perfect seaside accommodations for you and your guests.
When looking for a place at the beach, you can always try to research room rates and availability through the websites of hotels you already know and love. This option works especially well if you are familiar with your destination and have stayed in your hotel of choice before. Don't forget to sign up for any mailing lists or email newsletters local hotels have to offer – you might even get some discounts or off-season offers that will allow you to save money on your trip! Finding a place at the beach is easy if you already know where you'd like to stay. Just make sure to book early to secure the room and dates that you'd like. That room with the sunset view has your name written all over it.
If you'd like to be able to shop around and compare rates easily, then consider a hotel booking website like Hotels.com or Tripadvisor.com. These sites gather available rooms and prices, allowing visitors to see what's available on their potential travel dates. Another bonus of sites that aggregate hotel offerings is that you can see reviews of the hotels left by other visitors. Typically reviewed categories include things like location, access to the beach, room quality, cleanliness, and customer service – you can also see which hotels are better for families and which might be more suited for a couple's vacation. If you like to be able to compare options, then use a hotel booking website to find a place at the beach.
At GoBeachy, our mission is to create high-quality, keepsake jewelry pieces that harness the magic of memories made at the beach. If you love the beach as much as we do, check out our versatile collection of beach-inspired adornments today.
Some beachgoers are lucky enough to have friends and family who love to share their seaside homes. If you have people in your life who are kind enough to extend a warm beachy welcome to you a few times a year, definitely take them up on it and enjoy! If you are looking for ways to repay them for their generosity, you could do things like help with household chores, pitch in for groceries, or even offer to babysit for them if they have young kids. If you have friends or family who own a beach house and would consider renting, don't be afraid to ask if you can book their home. In this situation, you would likely have the whole beach house to yourself, and you might find comfort in being familiar with the owners of your home away from home.
If you are visiting the shore with a large party or want a more personal beach experience than a hotel has to offer, then a rental beach house or condo is the way to go. Renting a property allows you to find a place at the beach that accommodates all of your guests and provides room for socializing, playing, cooking, and dining. Further, renting a beach house lets you and your family enjoy your time together without worrying about other guests – and some homes will even allow you to bring your dogs! Our top tip for finding a rental at the beach is to book early! Many of the best places get snapped up six to twelve months in advance, so try to lock in your dates and location as soon as possible. Airbnb and VRBO are two of the most popular property rental websites to help sunchasers find a place at the beach.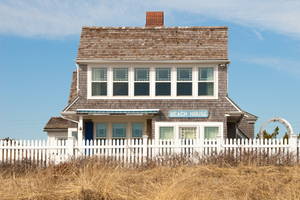 If you prefer more natural, rugged beach accommodations, you could always opt for camping or renting a caravan to take to the beach. You can usually find campgrounds by doing a quick Google search of your preferred location, using the GoCampingAmerica search engine, or visiting the National Park Service's Find a Campground website – remember to read any available information and reviews carefully to ensure the campsite has all the amenities you will need for your trip. Things to consider include bathrooms, showers, laundry facilities, barbeque grills, concrete pads, convenience stores, picnic tables, and pools. Whether you decide to sleep in a tent or do a bit of glamping in an RV, camping is an excellent way to spend time at the beach.
Most beaches across the United States offer a wide variety of accommodations for visitors. Whether you are looking for a hotel, beach house, condo, or campsite, we hope our tips for finding a place at the beach lead you to the perfect home away from home. While you're preparing for your next trip to the shore, don't forget to check out our stunning selection of nautically-inspired beach jewelry in stock today.