6 East Coast Dog Beaches We Love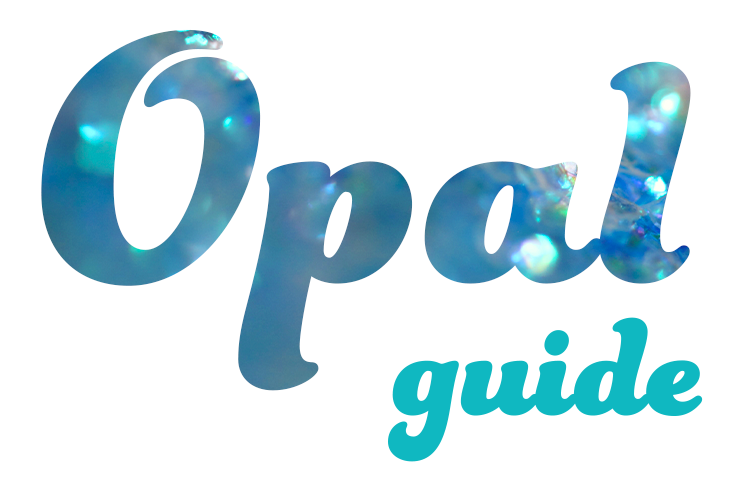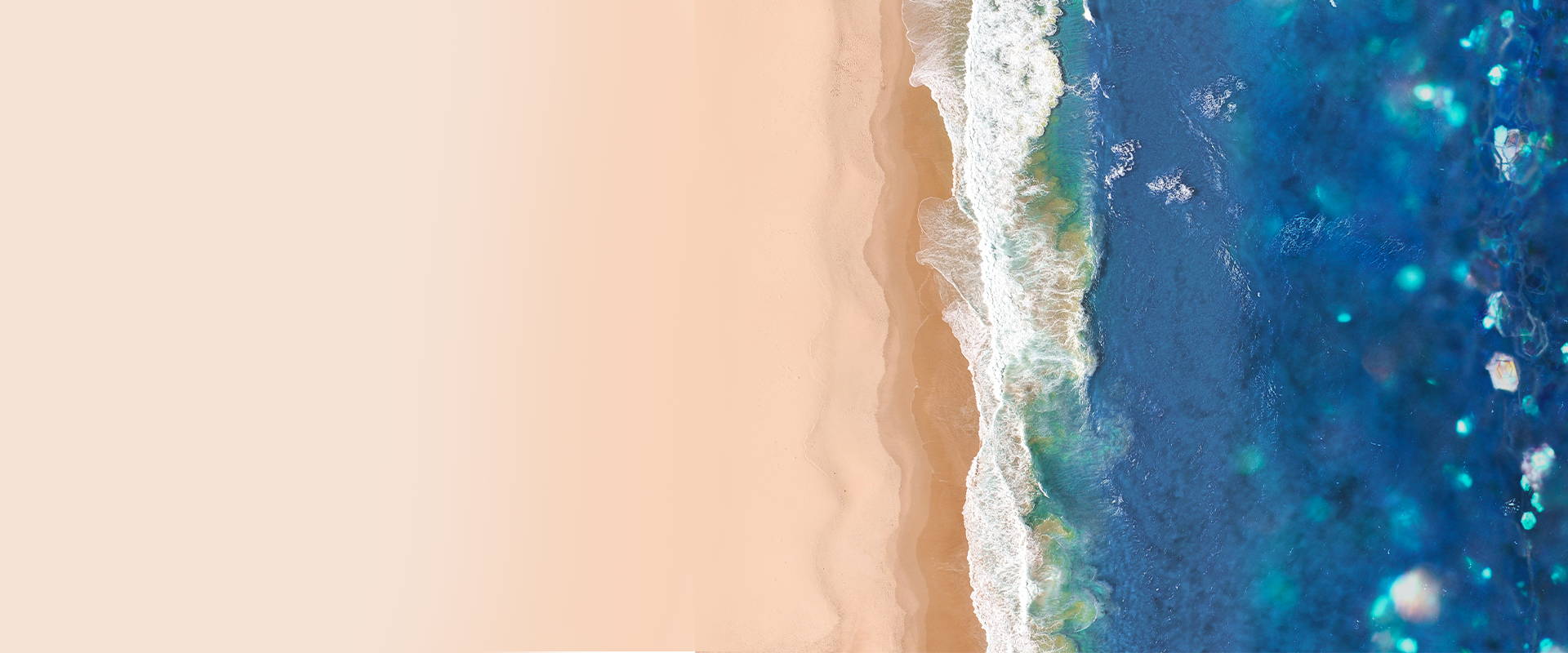 If you're a pet owner, you know that spending time away from your pets can be heartbreaking. If you are planning a beach getaway and can't imagine leaving your beloved canine companion behind, why not consider bringing them along? Whether you're having a beach day, eating dinner, or simply going for an evening walk, having your best doggy pal with you at all times would make your vacation even more memorable and enjoyable. In this article, we cover six dog beaches located on the East Coast that will welcome you and your precious pup year round!
Portland, Maine
If you are looking for a lovely place to take your pup in Maine, check out Willard Beach in Portland. Willard Beach allows dogs on the beach throughout the year, but there are specific times designated for splashing and playing off lead depending on the month. This location has a lovely sandy beach and many places to do some serious swimming (for both pups and people). If you let your dog off leash, make sure they respond well to voice commands, and have your leash ready. Don't forget to stay out of the dunes!
cape cod national seashore
Cape Cod, Massachusetts
Cape Cod features some of the most beautiful and rugged beaches on the East Coast. Dramatic dunes and cliffs overlook sandy beaches that stretch for miles along the nation's coast, and some of them are dog friendly! While beaches close to Cape Cod's major towns like Chatham and Barnstable don't allow dogs during summer months, the Cape Cod National Seashore Beaches are the hidden gem all dog owners have been looking for. Coast Guard Beach, Nauset Light Beach, and the National Seashore Beach in Eastham all allow dogs during the summer months. Although there may be restrictions when shore birds are nesting, these remote beaches are the perfect place to spend a day in the sun and surf. Learn more about dog rules on Cape Cod's beaches here!
wildwood dog park and beach
Wildwood, New Jersey
The Wildwood Dog Park and Beach has a little something for everybody! Wildwood itself is full of fun seaside attractions and things to do, but this area, slightly off the beaten path, is perfect for dog owners and their canine friends. Take a stroll under the boardwalk at Maple Avenue to find this dog-friendly beach, and access the beach with fido anytime of day and year you please! Keep in mind that dogs must be leashed while you're enjoying the beach area, but you can take them to the park to let them run and play.
Lewes, Delaware
The Delaware Beaches are a popular destination for shoregoers from all over the continent. While areas like Rehoboth Beach can be quite popular and crowded, anyone hoping to bring a furry friend along should check out nearby Cape Henlopen State Park. This park offers a truly natural experience, with some of Delaware's most unique flora and fauna residing within its boundaries. Whether you want to relax with your canine companion on the beach or take your pup on a walk through the beautiful trail system, you can't go wrong with this fantastic park.
At GoBeachy, my mission is to create high-quality, keepsake jewelry pieces that harness the magic of memories made at the beach. If you love spending time at the beach with your dog, you won't want to miss my pet-inspired jewelry collection, available in the shop today!
Downs memorial park dog beach
Pasadena, Maryland
Located about halfway between Annapolis and Baltimore on Maryland's eastern shore, Downs Memorial Park Dog Beach offers dogs a place to play off leash in the sun and water. If your dog loves to swim or if you're hoping to teach a new pup how to get comfortable with the water, this place offers a safe place to have fun. Downs Memorial Park also contains several miles of trails if you'd like to take your four-legged friend for a walk! This park is open seven days a week, 7:00 AM to dusk.
Hilton Head, South Carolina
Every year, Hilton Head draws over 2.5 million visitors to its beautiful beaches. For some of us, we simply can't imagine going on a beach vacation without our dogs, but we know how hard it is to find a good place to let them loose for a good romp. Luckily, Hilton Head's Coligny Beach is the perfect place for pups to play in the sand and surf! This beach has all the amenities you and your dog could ever need – beach equipment rental, gazebos, bathrooms, outdoor showers, and even a playground for any children in your group. Nearby, there are many pet-friendly shops and restaurants, affording you, your pup, and your entire party a day of fun, relaxation, and adventure. In the summer, dogs are only allowed on the beach before 10AM and after 5PM, but if you're headed to Coligny in the winter, they are permitted to run free all day!
You don't need to leave fido at home for your next beach vacation! Bring your precious pup with you, and don't forget to look for the nearest dog beach. Sometimes finding a beach that allows dogs during the summer can be tough, but these six beaches kindly allow the presence of furry friends all year round (with some restrictions). If you love your dogs as much as you love the beach, don't forget to check out our selection of beachy, pet-inspired jewelry today!