5 Ways to Honor the End of Summer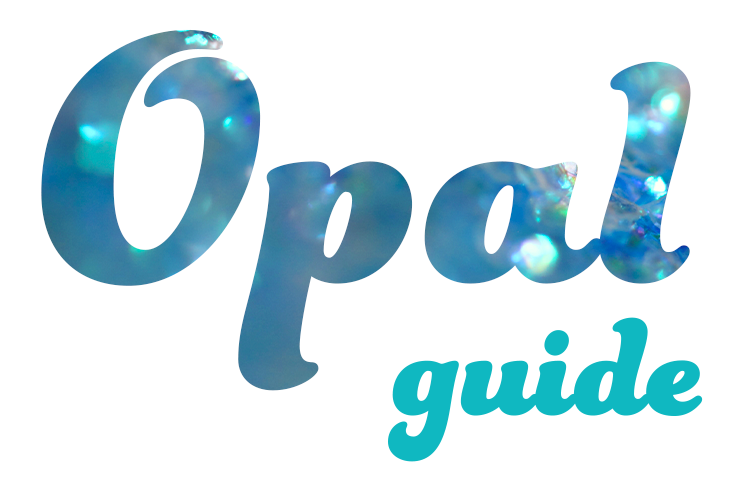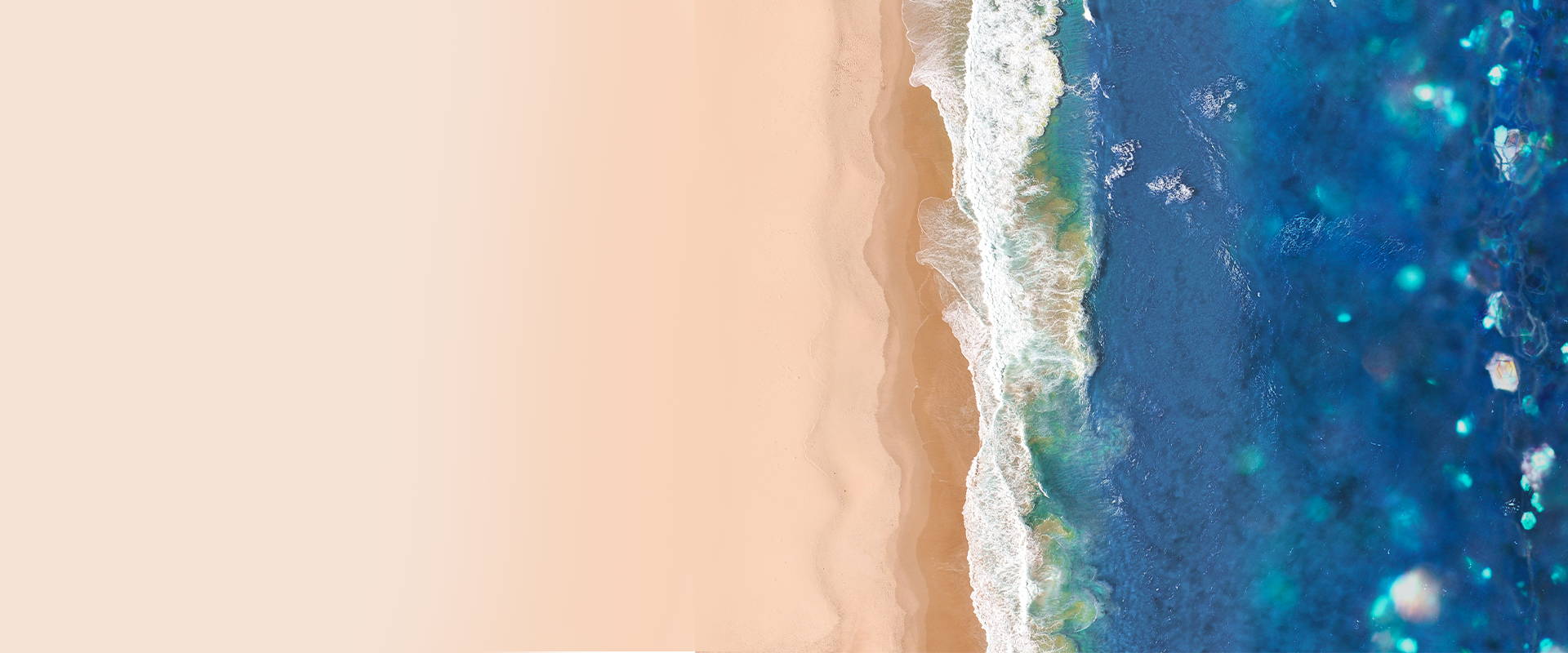 For many beach lovers, the final weeks of summer also mean the end of sunny days and warm, magical nights at the beach – until next year, at least! Whether you are spending the last moments of your favorite season at the beach or at home, why not celebrate all the fun you've had this summer with a special occasion? Here are five of our favorite ideas for saying goodbye to sweet summer:
For many, Labor Day signifies the end of summer. It's usually the last holiday before the start of the school year, and sunchasers flock to barbecues and beaches to squeeze out those last few drops of sunshine and warm weather. Labor Day falls on a Monday, so why not celebrate the end of summer with a party either at home or at the beach? Invite your friends and family, and make patriotically-themed meals and desserts to really embrace the holiday. Reminisce about your favorite summer memories and talk about plans for next summer, too!

As a beach lover, we're sure you've thought about how to sneak in a few more beach days before the end of summer. We're right there with you – so go for it! Pack up the dog, the kids, the friends, and anyone else you want to bring along, and head to the beach for one final hurrah before autumn sets in. Make sure to do all of your favorite activities like looking for shells, playing miniature golf, visiting the boardwalk, playing in the waves, or watching the sunset to honor everything that summer and time at the beach mean to you.
If you're looking for a low-key, intimate way to celebrate the end of summer, try cooking a refreshing summer meal for family or friends. If you grow your own produce, incorporate some of your fruits and vegetables into your summer dish ideas for a fresh, garden-to-table experience. Consider offering guests a crisp glass of white wine or a signature mocktail that will help them relax and think about all of the fun they've had this summer. You could also ask them to bring their favorite dish along, too!
If you're feeling adventurous, plan a picnic at the beach, a favorite park, or another summer spot that holds significance. If you're having a small gathering with family or friends, bring a few blankets, a basket filled with your favorite summertime foods, and some beverages. You could also add a flower arrangement, themed plates and cutlery, and some cute decor if you want to go all out! If you're inviting a few different families, encourage them to bring blankets, chairs, and their favorite dish to share, if they'd like. Depending on how much room you have to carry things, you could also set up a few lawn games for guests who want to play. Check out this resource for more ideas for picnicking!
At GoBeachy, my mission is to create high-quality, keepsake jewelry pieces that harness the magic of the beach. Celebrate a summer full of enchanting memories with a piece of our beach-inspired jewelry today!
If you're looking for an active way to say goodbye to summer, taking friends and family to an amusement park could be the perfect solution. Amusement parks offer guests an action-packed day of thrills – roller coasters, carousels, water parks, and so many other cool rides present exciting options for everyone. Grab some all-American cuisine like hot dogs, funnel cakes, and cotton candy, and take lots of photos. This day of fun will be the perfect memory to cap off summer and see it out with a bang.
celebrate the end of summer in style
We hope these ideas will help you find the perfect way to honor the last few moments of sunny summer. Whether you head to the beach, go for a picnic, or stay indoors for a nice meal, spending time with friends and family reminiscing about your favorite summer memories will certainly be the best part of any celebration. Add a special touch to any end-of-summer soiree with a keepsake from our beautiful jewelry collection available now!
Don't Be Blue, Take the Ocean With You!