6 Ways to Enjoy the Boardwalk
6 Ways to Enjoy the Boardwalk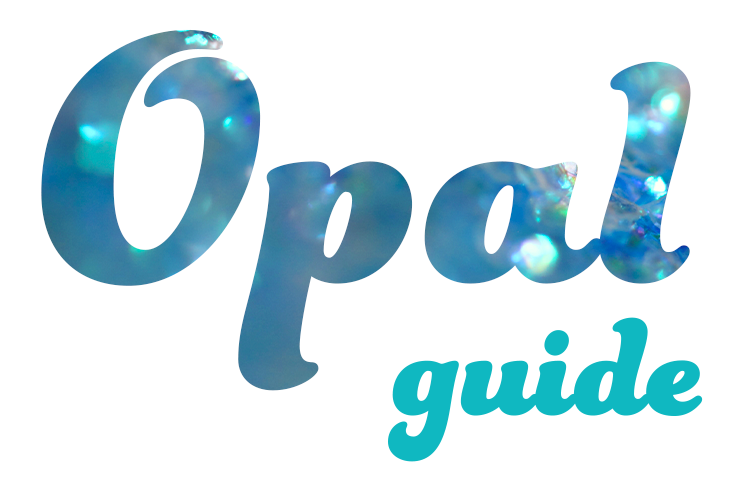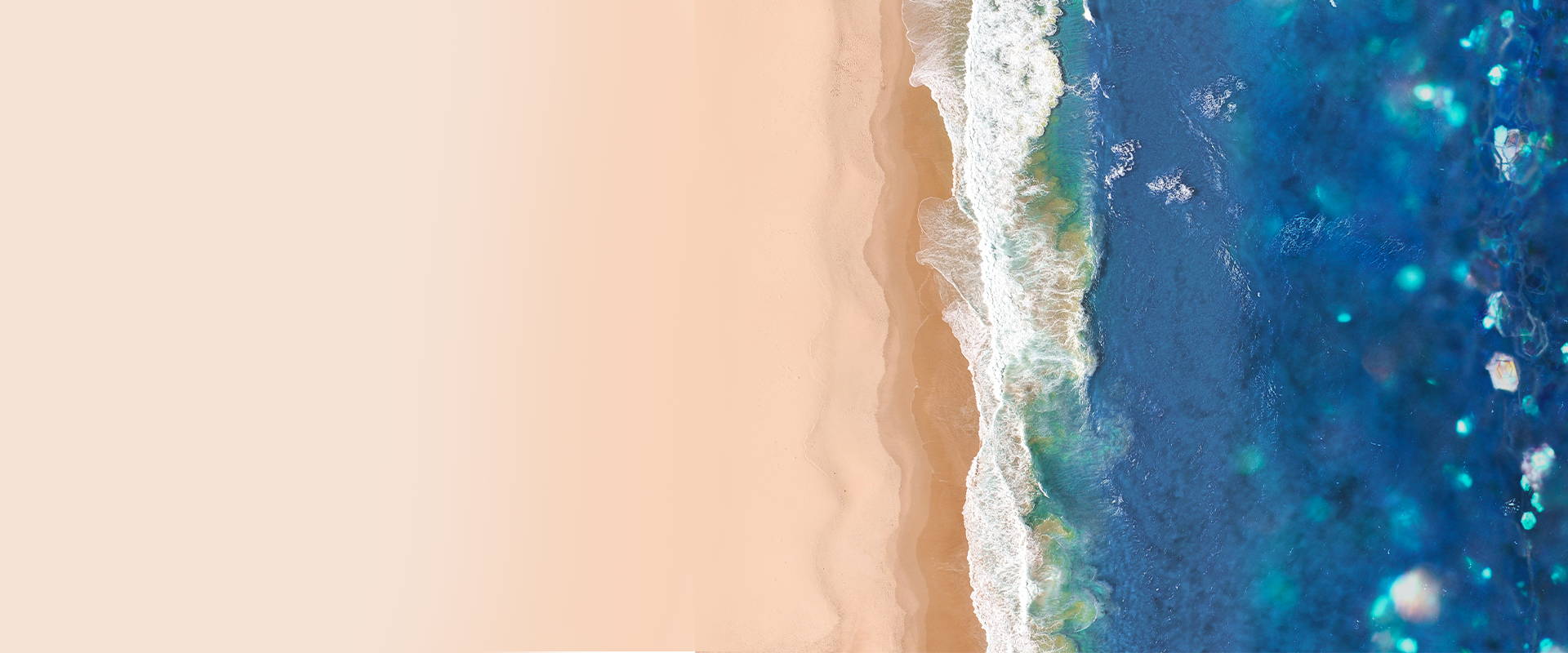 Boardwalks have been a beloved staple of summer recreation for over a century. When I think back on all the fun memories my family has made in Ocean City, Atlantic City, and Rehoboth Beach, they all include the lights and sounds of the boardwalk! Whether you're a local or a tourist, there's something undeniably special about strolling along the wooden planks, breathing in the salty ocean air, and enjoying the many activities and attractions that boardwalks have to offer. Here are some of our favorite boardwalk activities that are sure to keep you entertained both day and night at the beach.
The amusement park rides are a quintessential part of the boardwalk experience. These rides come in all shapes and sizes, ranging from the classic Ferris wheel to the adrenaline-pumping roller coasters. They provide visitors with the opportunity to experience the thrill of speed, height, and gravity-defying maneuvers. Whether you're a thrill-seeker or prefer a more laid-back ride, the amusement park rides at the boardwalk are sure to keep you entertained. Additionally, most boardwalks also have rides for youngest visitors as well! My own children really enjoy rides like the spinning teacups, kiddie rollercoasters, and bumper cars, and playing the carnival games also provides them with a special treat every year. Whether you're visiting the boardwalk with friends or family, the amusement park rides are a must-try activity that will create memories that last a lifetime.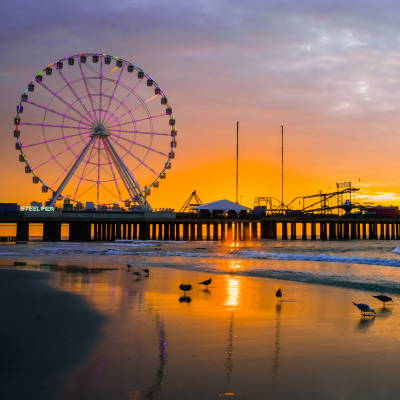 Arcade games on the boardwalk are not just about the competition -- they are also about the opportunity to create wonderful memories with family. These games bring people together in a fun and interactive way, providing a great opportunity to bond with loved ones. Whether it's a friendly game of Skee-Ball or a high-stakes air hockey match, the arcade games at the boardwalk offer a chance to enjoy some quality time with family and friends. Many arcades also offer ticket redemption games, where players can win tickets to trade in for prizes. This adds an element of excitement and encourages teamwork as players work together to earn enough tickets to claim a coveted prize. The arcade games at the boardwalk are a great way to create lasting memories and a tradition that families can look forward to every time they visit -- I know ours does!
Miniature golf is a classic boardwalk activity that is enjoyed by visitors of all ages. Many boardwalks offer miniature golf courses with unique themes and challenges, making each course a new and exciting experience. Miniature golf is a great way to spend a leisurely afternoon with friends or family and enjoy some friendly competition. It's also a perfect activity for those looking for a break from the hustle and bustle of the boardwalk. With its combination of skill and luck, miniature golf provides a fun and entertaining way to spend a few hours on the boardwalk. If you're playing during the day, be sure to wear sunscreen and bring water, as the course can get quite warm!
Boardwalks are often home to a wide variety of restaurants, cafes, and food stands, offering everything from classic boardwalk fare like hot dogs and cotton candy to more gourmet options like seafood and sushi. The smell of freshly made popcorn and fried dough is a common aroma on the boardwalk, and the sound of sizzling grills and popping corn fills the air. There's nothing quite like enjoying a hot slice of pizza or a cold ice cream cone while watching the waves crash against the shore. Many restaurants and cafes also offer outdoor seating, allowing visitors to soak up the sun and enjoy the ocean breeze while dining. In addition to food, the boardwalk also offers a range of drink options, including lemonade stands, smoothie bars, and beach bars serving up cocktails and frozen drinks. So whether you're looking for a quick snack or a full meal, the boardwalk has something to satisfy every craving.
People watching is a popular activity on the boardwalk that can be enjoyed by anyone. The boardwalk is a bustling place with a diverse group of people, which makes it an ideal spot for people watching. By simply sitting on a bench or at a restaurant, you can observe people from all walks of life, doing all sorts of things. Some people may be strolling along the boardwalk, while others may be playing arcade games or riding amusement park rides. There may be families with young children, teenagers hanging out with friends, or elderly couples taking a leisurely walk. Each person has their own story, their own reason for being on the boardwalk, and their own unique way of interacting with the world around them. By taking the time to observe them, you can learn a lot about people and gain a new appreciation for the diversity of the world. People watching can also be a relaxing activity that allows you to take a break from being in the midst of the crowds and noise of the boardwalk.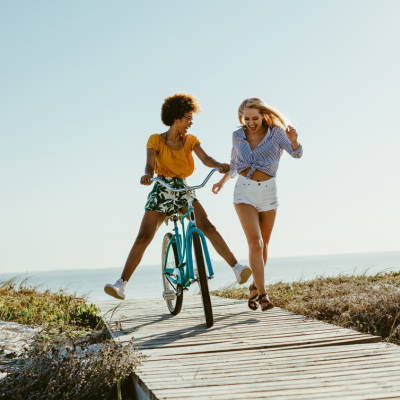 Shopping is another popular activity on the boardwalk and the surrounding streets. The boardwalk is home to a variety of shops, ranging from souvenir stores and beachwear shops to art galleries and jewelry stores. Visitors can find everything from seashell necklaces to handcrafted pottery and fine art prints. The shops on the boardwalk often offer unique and one-of-a-kind items that make for great souvenirs or gifts. In addition to the boardwalk, the surrounding streets are also home to a variety of shops and boutiques. Visitors can find everything from surf shops and designer clothing stores to antique shops and specialty food stores. The surrounding streets offer a more laid-back shopping experience, allowing visitors to explore the charming shops and boutiques at their own pace. Whether you're looking for a new swimsuit or a unique piece of artwork, the boardwalk and surrounding streets have something for everyone.
STroll the Boardwalk In Style
The boardwalk provides an escape from the hustle and bustle of everyday life and allows visitors to connect with family and friends in a fun and memorable way. From the classic amusement park rides and arcade games to miniature golf, shopping, and dining, the boardwalk offers endless opportunities for fun and adventure! If you are already dreaming of enjoying the boardwalk this summer, don't forget to accessorize for the occasion. Shop our beautiful collection of beach-inspired jewelry today!