How to Style Beach Jewelry for Spring
How to Style Beach Jewelry for Spring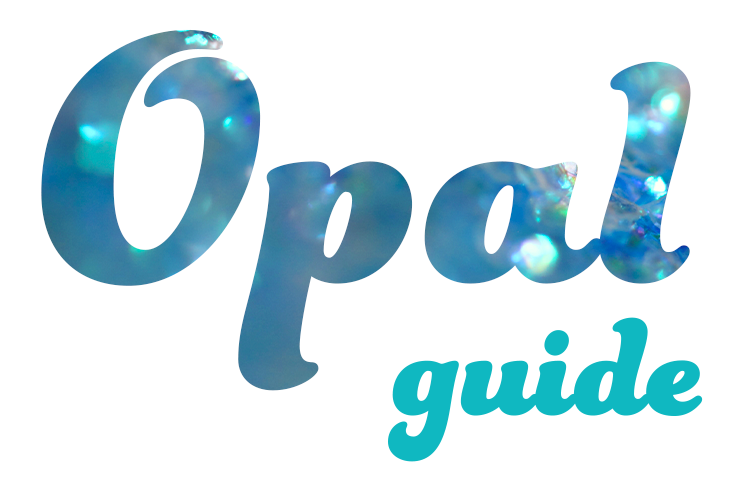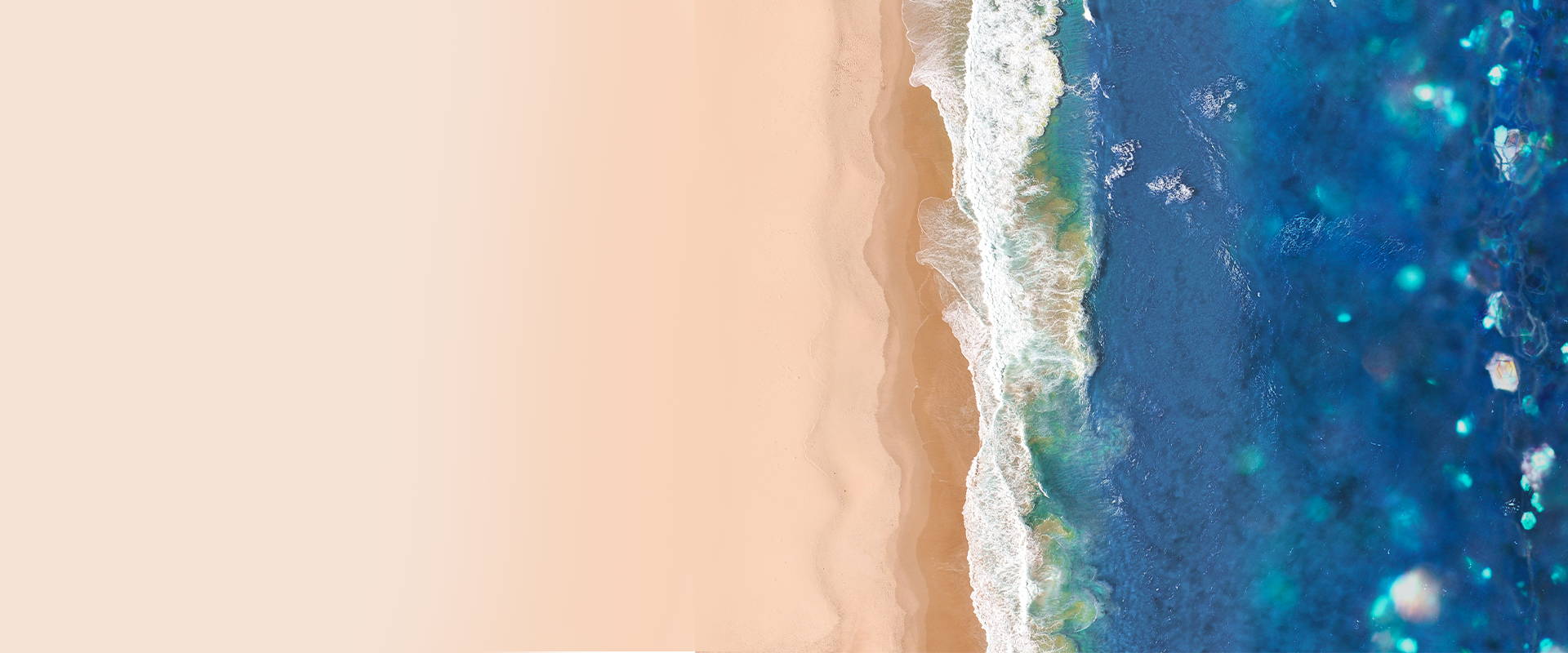 Spring is the perfect time to start thinking about beach jewelry. As the weather warms up, it's time to put away those heavy winter accessories and get out lighter, brighter pieces that will complement your spring wardrobe. Whether you're planning a beach vacation or just want to add some beachy vibes to your everyday look, there are plenty of ways to style beach jewelry for the springtime. In this article, we offer our top tips for creating a beautiful spring look with your favorite nautically-inspired accessories.
Choosing the right materials for beach jewelry is essential for achieving a spring style that is both comfortable and fashionable. Bright, lightweight metals like silver paired with natural accents like crushed turquoise and sand are perfect for spring. These materials not only add a bohemian touch to your outfit but also won't weigh you down during the warmer weather. Additionally, materials like mother of pearl, abalone, and opal add a natural and organic touch to your jewelry that complements the spring season. Avoid heavy metals and plastics that can feel too heavy and bulky for spring. By choosing jewelry made from the right materials, you can achieve a comfortable, stylish, and beachy look that's perfect for spring.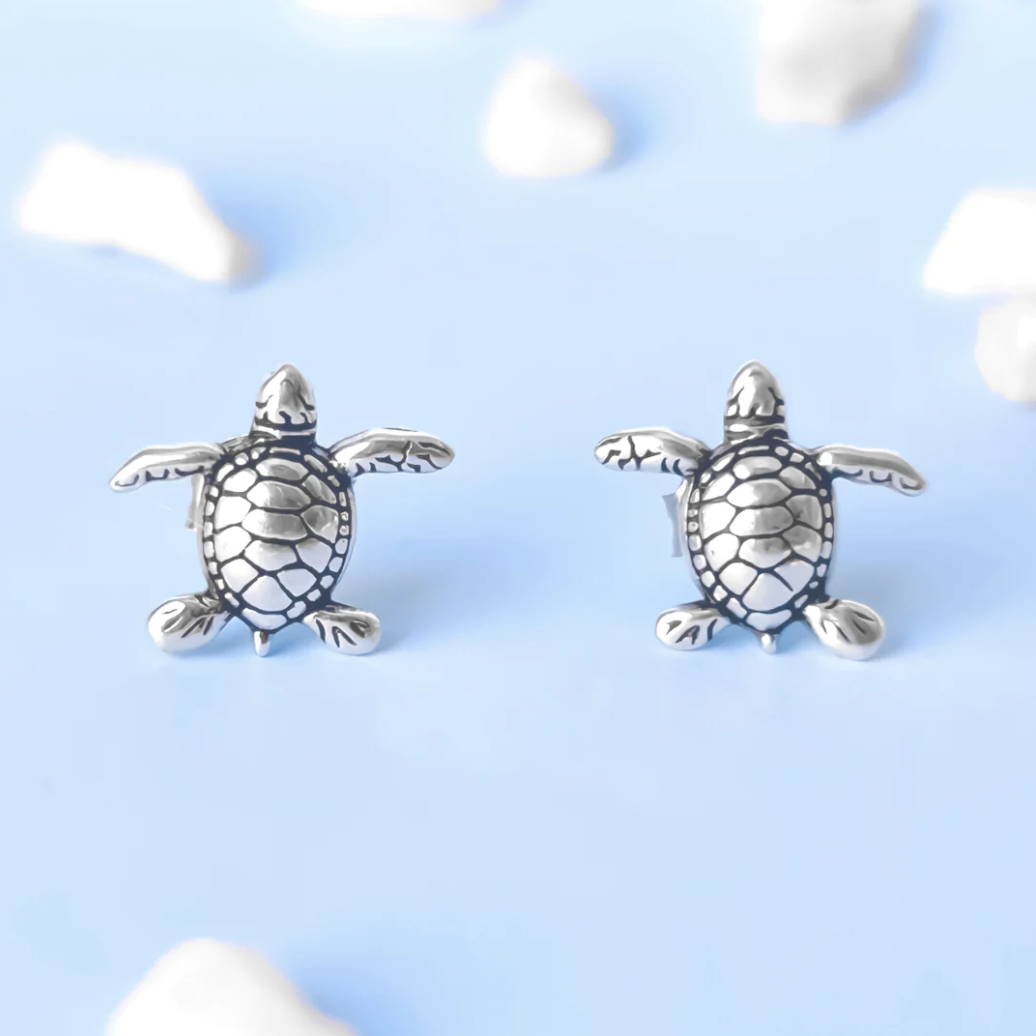 Mixing and matching different pieces of beach jewelry is a great way to create a unique and personalized spring style. The key to achieving a cohesive look is to choose pieces that share a similar color palette, theme, or texture. For example, you can layer multiple necklaces of varying lengths and sizes to create a statement look that draws attention to your neckline. You can also mix and match different styles of bracelets and anklets for a fun and playful look. Bangles, cord bracelets, and charm bracelets can be combined to create a stacked effect that adds texture and dimension to your outfit. Additionally, you can layer different types of earrings like studs, hoops, and dangles for a bohemian, beachy vibe. Remember to keep it balanced and not to overwhelm your outfit with too many pieces. A few well-chosen pieces of beach jewelry can go a long way in creating a unique and stylish spring look.
When it comes to styling beach jewelry for spring, it's important to consider the materials of your clothing. If you're wearing light and airy fabrics like cotton, linen, or chiffon, you can go for delicate and minimalistic beach jewelry such as thin necklaces or simple bracelets. For heavier fabrics like denim or knits, chunky statement pieces like dangle earrings or a bold pendant necklace can add an interesting contrast. When wearing prints, it's best to choose beach jewelry that complements the color scheme of the pattern. For example, if you're wearing a floral dress with pastel colors, you can add beach jewelry that incorporates similar pastel hues or delicate beachy accents. The key is to balance the texture and weight of your clothes with the texture and weight of your beach jewelry to create a stylish look.
When styling beach jewelry for a formal event in springtime, consider pieces that create an air of nautical elegance. Start by choosing jewelry that complements your formal attire, like delicate opal or pearl accents for a strapless or off-the-shoulder gown. Keep your jewelry simple and delicate, avoiding chunky or oversized pieces. Thin bracelets or anklets can add a touch of beachy elegance to your wrist or ankle. Additionally, incorporate ocean colors like blue, green, or turquoise to add an ocean-inspired style that complements the natural surroundings of a beachside event. Overall, the key to styling beach jewelry for a formal event is to find the right balance between the beachy and formal elements of your look to create a graceful, polished appearance.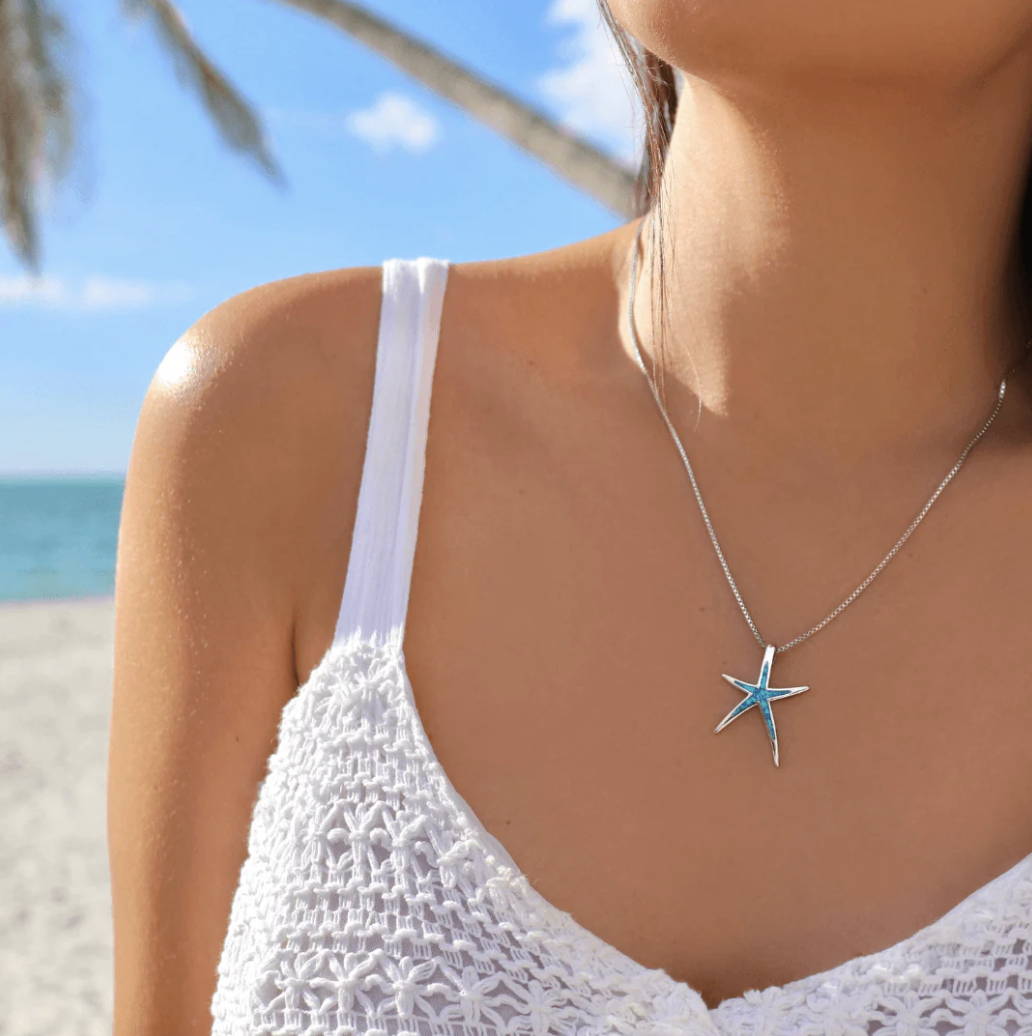 If you are feeling lighthearted, add some playful beachy flair to your outfit for a unique spring style. The key is to keep your look balanced and not to overwhelm your outfit with too many playful beach accents. Choose one or two statement pieces like a fun necklace or a colorful beach charm bracelet and let them be the focus of your look. Pair them with simple and understated clothes like a white tee and denim shorts or a solid-colored sundress to let your playful beach accent jewelry shine. Additionally, you can mix and match different styles of beach accent jewelry like shell earrings or anklets to add a carefree, beachy touch to any outfit. Remember, playful beach jewelry is all about having fun and expressing your personality, so don't be afraid to experiment and find the perfect pieces that suit your style.
Find your Springtime Sparkle
Beach jewelry can be a fun and versatile addition to your spring wardrobe. By incorporating natural materials, layering pieces, and mixing and matching styles, you can create a look that is both stylish and unique. Shop our store's selection today to find the perfect nautical piece for your collection today!