5 Activities for a Rainy Day at the Beach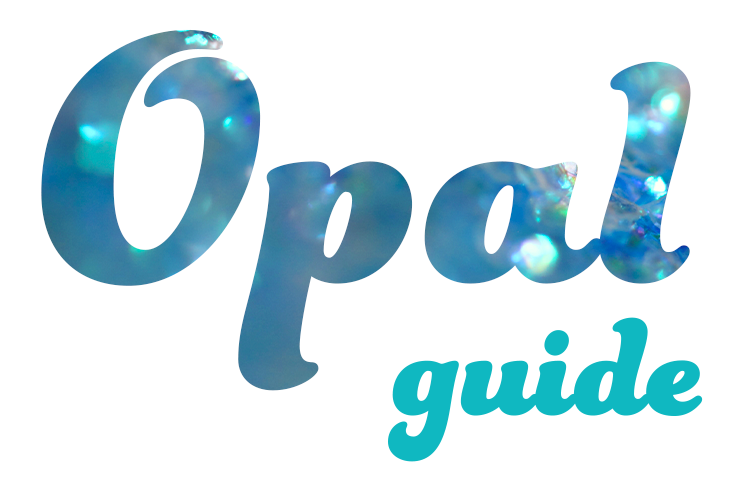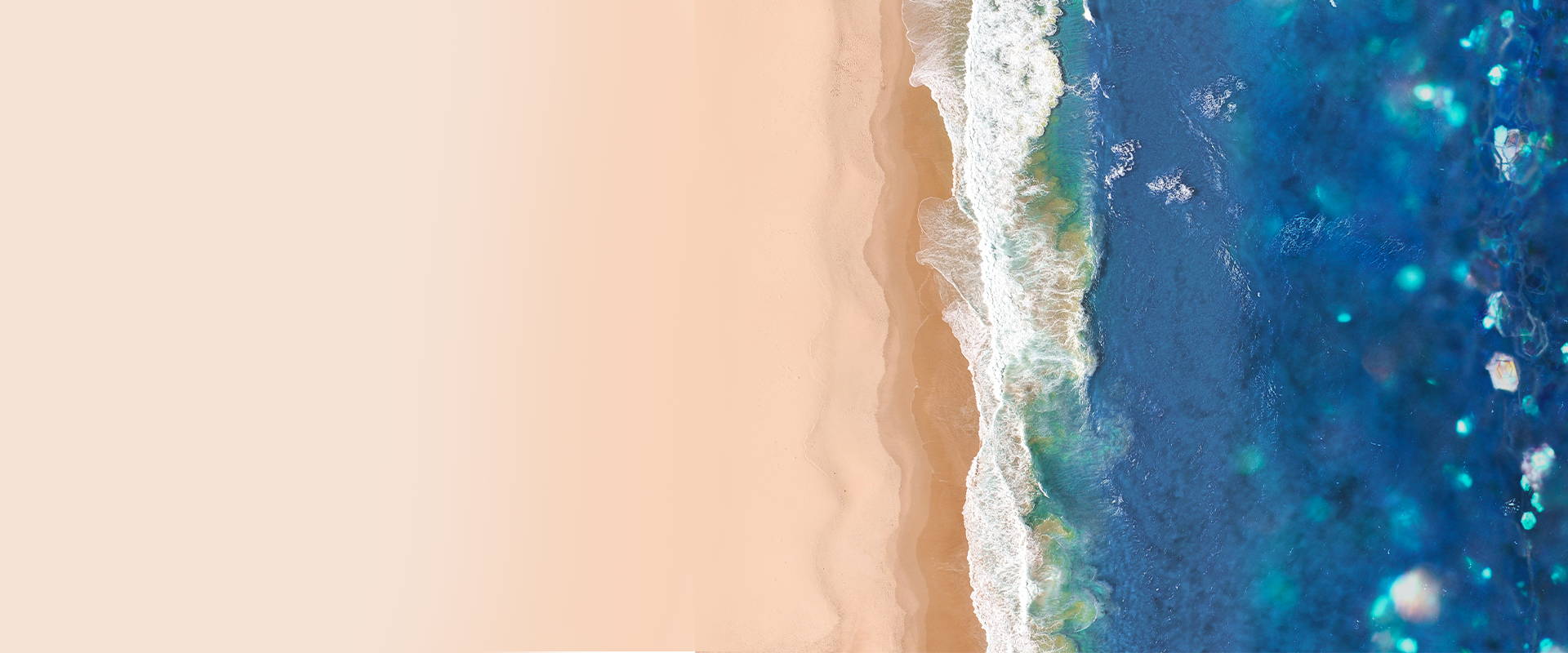 Although many of our fondest memories of the beach include clear skies and golden sun, rainy days and poor weather are very common. Stormy skies don't have to be disappointing, though – in fact, they provide the perfect opportunity to cozy up, relax, or create your own fun with friends and family. To help you battle boredom and embrace a bit of gloomy weather, we've rounded up five activities for a rainy day at the beach.
Cuddling up on the sofa with a soft blanket, a cup of tea, and your favorite shows and movies is still a day well-spent at the beach. Here are our best tips for a movie day in the great indoors:
Watch a movie or binge watch a few episodes of your favorite shows.

Don't know what to watch? Use Netflix's "Surprise Me" feature to let Netflix pick for you.

If you are watching with friends or family, have everyone put a few suggestions into a jar and select them at random.

Throw a batch of cookies into the oven just as the film or show is starting – don't forget to set a timer so the cookies don't burn, and enjoy them as a snack midway through the screening.
When the weather is nice, finding the time to fit in a massage, pedicure, or facial can be tough – in our opinion, sunny days are always best enjoyed with toes in the sand and a cool drink in hand. A rainy day, however, offers the perfect time to prioritize a bit of self-care and relax indoors. If you are able to head to a spa for some of your favorite treatments, book in and enjoy! Here is a guide that discusses everything you need to know about going to a spa. If you'd like to create your own spa day in your hotel room or beach house, here are our top tips:
Put on your raincoat, and head to the store to find some spa goodies like face masks, exfoliating scrubs, and manicure/pedicure materials.

Use cucumber slices for soothing eye relief while waiting for face masks to dry.

Bring at least a few different shades of nail polish for time to do mani/pedis.
On a rainy day, beach activities like swimming in the ocean or playing volleyball are off the table, but that doesn't mean you can't find other ways to move around. Get your blood flowing with these alternative ideas for staying active:
Find a gym that allows drop-ins or trial memberships, and snag a quick workout.

If you can't miss a day of swimming, find a local indoor swimming pool, and ask about a one-day membership.

Take a yoga or pilates class.

Work out at home with an online exercise video or exercise app.

If you are feeling adventurous, try a trampoline park or indoor rock-climbing.

If you are looking for a sporty outing, find a place to play indoor tennis or squash.
When you think about going to the beach, you might envision happily making sand pies with the youngest members of your family. When it rains, trade in your sand pies for real pies, and whip up some baked goods to pass the time. Here are some ideas for baking:
If it's just you and your significant other, plan a romantic dessert that you can serve after a date night.

If you want a fun, competitive atmosphere with friends and family, hold a "cook-off" with judges.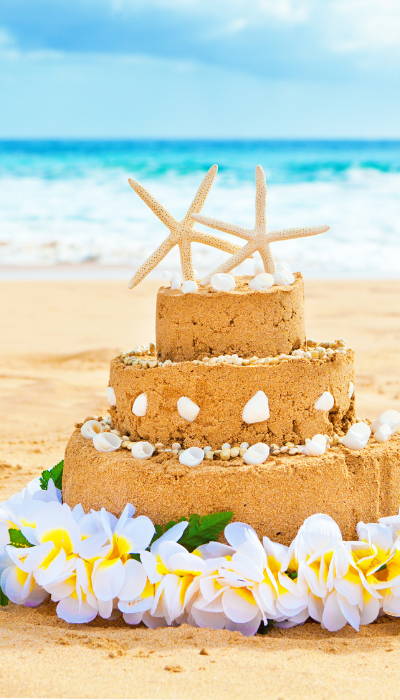 Many seaside towns are fully aware that rainy days dash the plans of hopeful beachgoers. Accordingly, beach communities often offer indoor attractions that are meant to provide entertainment for people of all ages, rain or shine. Be a kid again, and enjoy any of these exciting activities that might be available in your area with friends and family:
While we all desire sunny days at the beach, we hope this list of activities helps you find other ways to spend time on a rainy day. The sun will be shining again before you know it! Are you looking for cute beach jewelry that can be worn in a variety of settings, rain or shine? Shop our GoBeachy collection today for charming, beach-inspired jewelry today!