How to Accessorize for a Video Call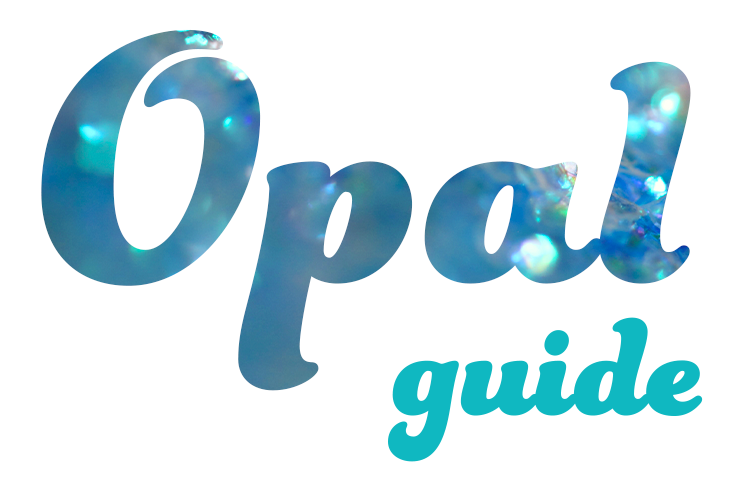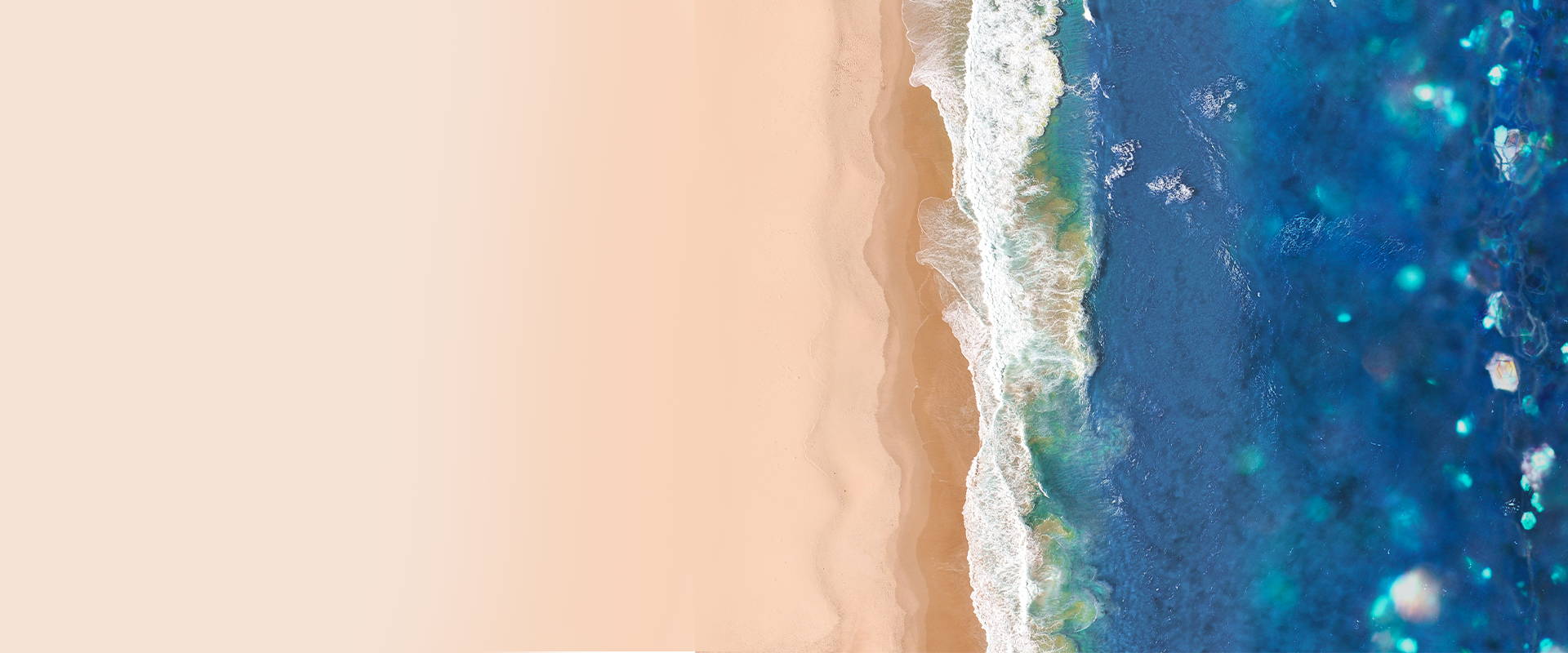 In recent years, virtual meetings have become a cultural norm and a part of daily life for many. Even though it may be more tempting to roll out of bed and jump on your first call of the day, taking the time to accessorize can help you both look and feel more professional. Whether you hope to achieve a minimalistic look with your jewelry or want to don something that makes a statement, here are five different ways to accessorize in the era of video calls.
For a sophisticated and stylish look, try a pair of dangle earrings for your first call of the day. Due to their distinct appearance and the way they move naturally with the wearer, people can't help but take notice of them. Dangle earrings are an attention-getter, so make sure they're visible to your audience. Tying your hair back in a simple ponytail or even just pushing your hair behind your ears can help you achieve a more polished appearance. Showcase whatever dangle earrings you have: a pair with a playful design can convey your approachable nature, while a more simplistic, elegant pair can create a classic look.
If you struggle to get up early or find that you are always rushing to get ready before your virtual meeting, consider adopting a minimalist style. A pair of classic studs, for example, are easy to pull off (you can even sleep in them!), and they also come in an array of styles to match just about any look. Try a pair of opal stud earrings with a headband – this look takes moments to prepare and also creates an instant good hair day. Even if you're not a minimalist or last-minute video call attendee, you should still play around with minimalism – it creates a clean, professional appearance, and it puts the focus on you instead of on your accessories.
At GoBeachy, our mission is to create high-quality, keepsake jewelry pieces that harness the magic of memories made at the beach. If you love the beach as much as we do, check out our versatile collection of beach-inspired adornments today.
If you're craving a little adventure or want to incorporate a new style into your old routine, a burst of color on top of a neutral palette can be both daring and refreshing. A pair of white opal earrings with a bold, bright lip color, for example, would do the trick and also encourage other members of your video call to focus on what you're saying. If you want to play up your look with colorful jewelry, you could try a brightly colored necklace against a neutrally-colored top The key is to highlight just one particular area of yourself with a bright pop of color and keep the other colors muted.
When most of your work is carried out remotely, it can be difficult to stand out and show that you're making a difference. If you are looking for a way to express your personality, consider accessorizing with a statement piece. Chunky necklaces that feature unique materials like beads or glass can create a bold, eye-catching look. If you would like to keep things more streamlined, try a striking pendant on a sleek gold or silver chain. Try to keep competing colors, prints, and patterns to a minimum, as too many details can leave your audience feeling distracted. Making a statement means having one aspect that stands out.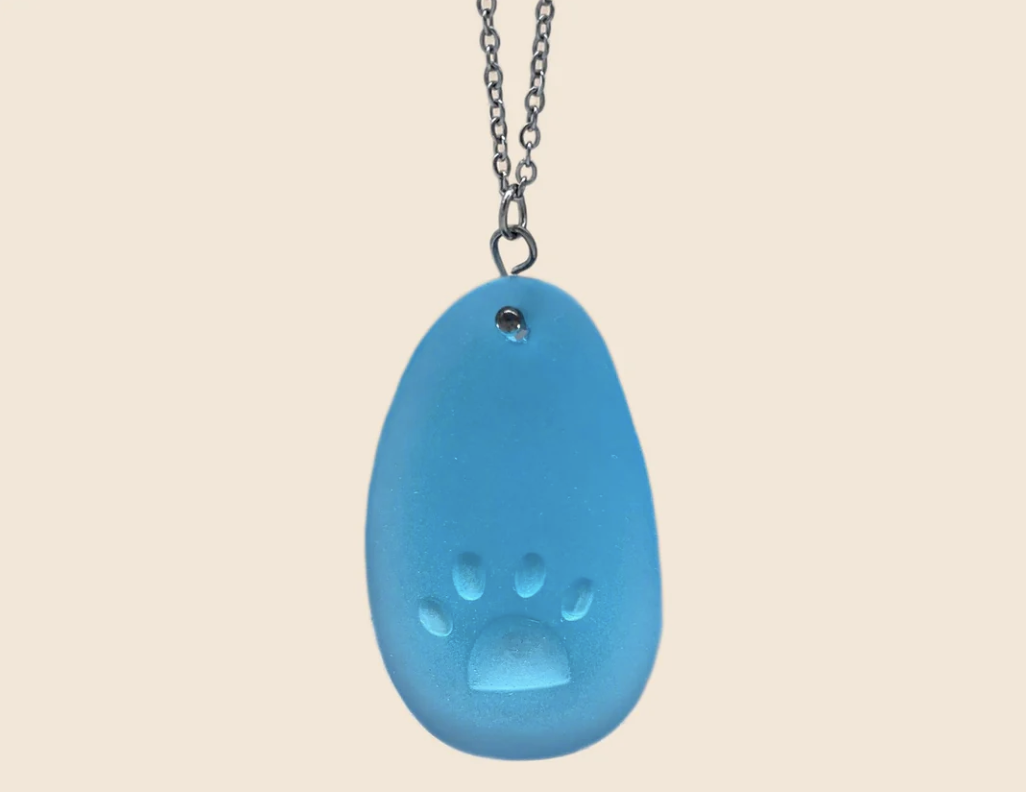 Many people who work from home dress differently than they do when they are at the office. That being said, finding ways to look professional can still help you feel more efficient and signal to your colleagues that you are focused on your work. A pair of opal drop hoops or opal studs worn with a crisp button down shirt (even if you're wearing sweatpants) creates a definitive professional appearance. Keep in mind that your accessories are tools to enhance your look and personality, but your energy and ideas really are the stars of the show.
We hope this article has provided some inspiration for amplifying your appearance on your next video call. Don't shy away from making a statement with a unique piece or a pop of color, but a simple yet elegant look is also certain to impress. Browse our GoBeachy collection today to find the perfect piece for your next big meeting.