5 Stylish Ways to Store Jewelry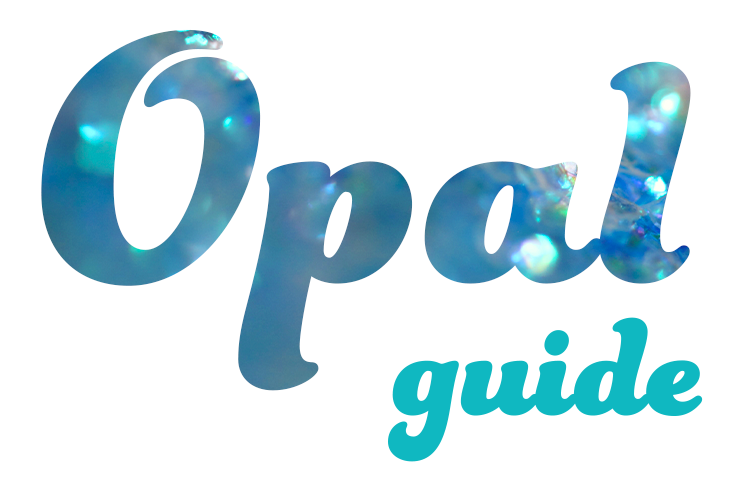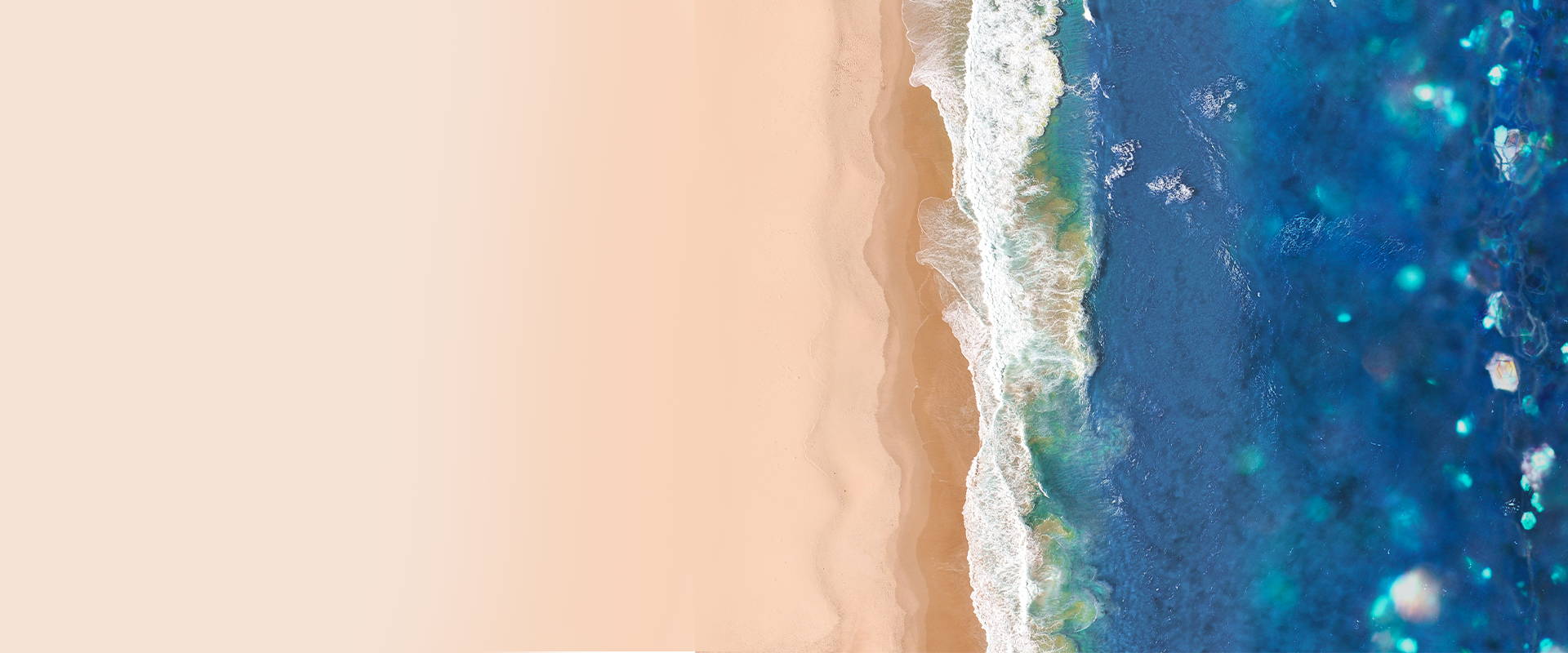 Finding the perfect piece of jewelry to add to your collection is one of the best feelings, but deciding on the the best place to store it can be a bit more challenging. Tangled necklaces and lost earrings are problems no jewelry owner ever wants to have, so it is important to develop a storage system that works well for your collection. Creating the right jewelry storage setup will depend largely on the size of your jewelry collection, the available space in your home, and your favorite style of decor. In this post, we discuss five unique styles of storing jewelry to help you feel inspired and get organized.
If you have an extensive jewelry collection, you are going to need ample room to store your favorite pieces. Since you have already invested in your adornments, why not invest in a piece of jewelry furniture to house them all in one functional, elegant space? You can achieve a rustic look with a wooden armoire, or, if you're looking for something more modern and chic, you could opt for a mirror with jewelry storage. Not only can you store your collection in one tidy spot, but you can also add an elegant accent to any room with a piece of decor. Armoires and jewelry mirrors usually come with many hooks and compartments inside to keep your pieces immaculately organized, but they may be more costly than some of the other solutions mentioned in this post.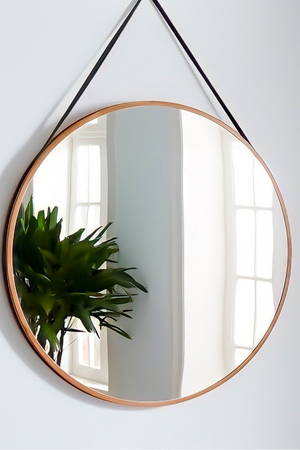 If you're looking for a storage system beyond a traditional jewelry box, mirror, or armoire, consider keeping your favorite baubles in clear acrylic jewelry boxes or jars. There are many sizes and styles of these containers, but one of the most popular clear jewelry storage options features compartments for optimal organization. These units typically have a few drawers for bracelets and necklaces, and they boast a separate section for your earrings and rings. A clear box looks clean and sleek, and you can easily see which jewelry is available without having to rummage through a dark box. The range of sizes and styles of these clear containers also help your jewelry seamlessly fit into any space without looking out of place. Not only are these solutions simple, stylish, and no-nonsense, but they're also relatively inexpensive.
If you don't have the space or desire to keep your jewelry out on display, you can store your pieces away somewhere and pull them out when needed. Many people choose to keep their jewelry in drawers near to where they get ready for the day – this allows them to have their favorite accessories at their fingertips. Consider using stackable trays with different compartments: this allows you to separate jewelry by type and by style, if desired. Keeping your jewelry stowed safely away from open air in a drawer can also help prevent tarnish, and it can also keep your jewelry secure.
Have you ever been to a jewelry boutique and noticed their display technique? Stores usually separate their jewelry by style, and some use necklace stands, jewelry trees, and plates to help customers clearly see their offerings. If you want to keep your jewelry out for easy viewing, consider a mixture of plates, trays, and jewelry trees to display your adornments. Check thrift stores and antique shops for unique containers to add a bohemian look to any display. Many jewelry-specific containers also come in different materials like velvet or acrylic, so you can choose which style best accents your decor. As we mentioned above, it's important to keep in mind that some metals like silver tarnish easily when exposed to the air for long periods of time – you may want to store sensitive pieces like these somewhere else in an airtight container or anti-tarnish bag.
Necklaces can be difficult to store since they are susceptible to tangling. If you are creative and comfortable with a DIY approach to storage, install hooks on your wall or in your closet for hanging necklaces and bracelets. This method makes storing chains easy, prevents tangling, and provides a nice accent to a bare wall – if you are feeling adventurous, you could even create a cascade effect by installing the hooks in a diagonal fashion. To create more structure, consider using a wall-mounted jewelry organizer that allows you to store more than just necklaces and bracelets. With this storage method, your jewelry is not only out on display, it is also easily within reach when getting ready.
Finding the right storage method for your jewelry will depend on the size of your collection, the setup of your jewelry storage area, and your personal preferences for style and decor. If you are looking for convenience when getting ready, a drawer or easily accessible organizer will likely make things easier. If you have an extensive collection, consider a larger organizer like a mirror or armoire. Add some coastal elegance to your collection with a piece of nautically-inspired jewelry from GoBeachy today!