Behind the Scenes: The Beach Buddies Collection
Behind the Scenes: The Beach Buddies Collection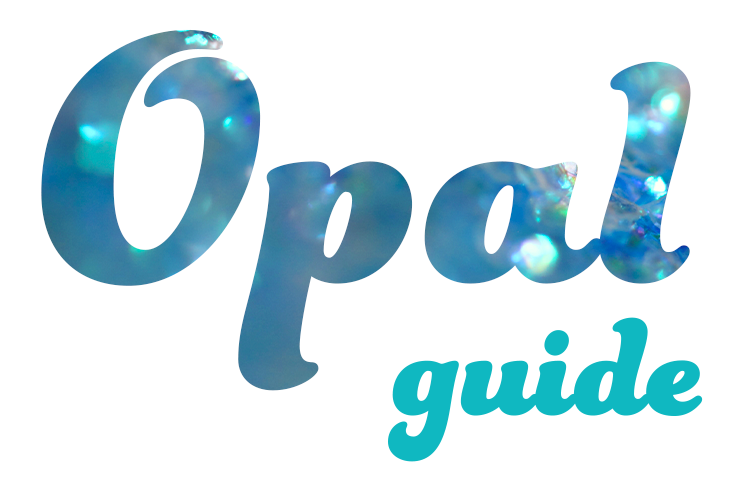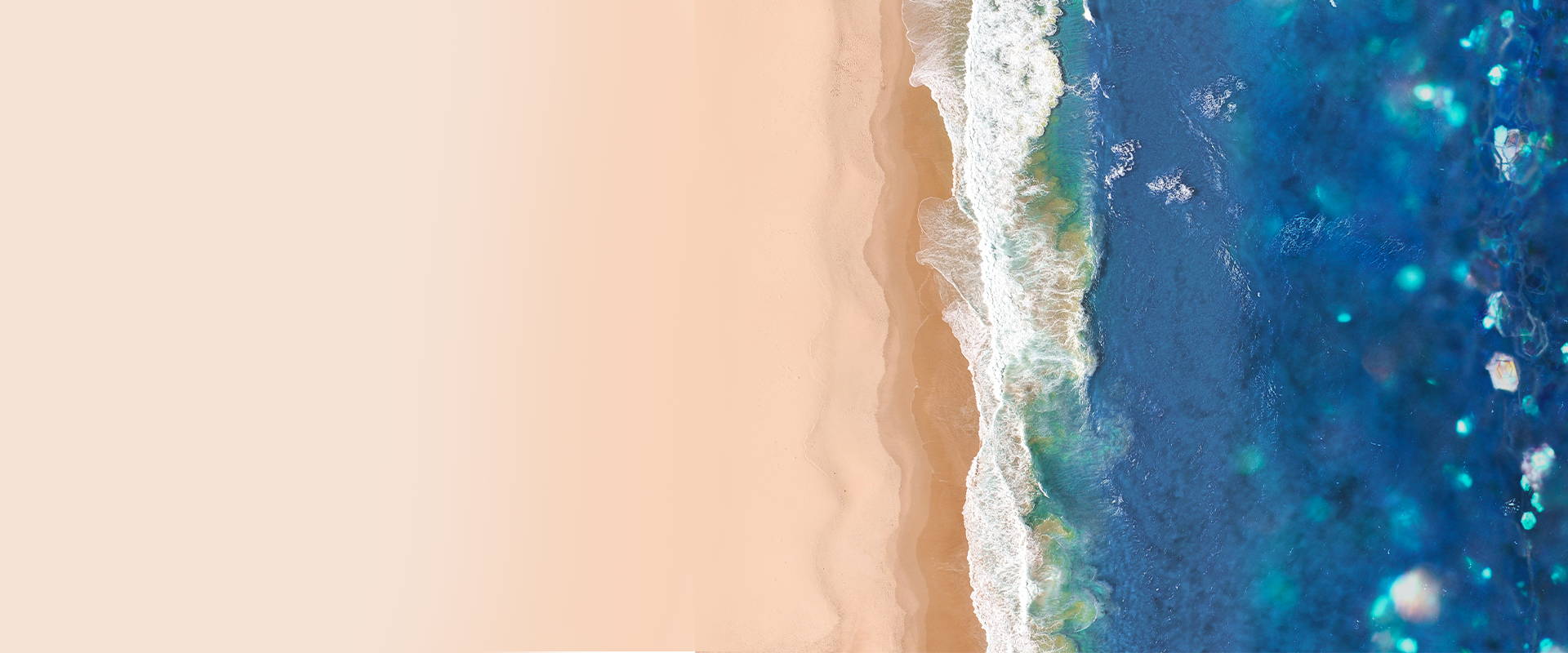 Spending time with our four-legged friends by the ocean is a quintessential part of our family's beach experience, and I know many others feel the same way! For this reason, I wanted to create the Beach BuddiesCollection, an adorable selection of pet-inspired jewelry that celebrates and honors the unique bond we have with our dogs. If you have a dog who has left a special paw print on your heart, then you'll definitely want to check out this unique collection of keepsakes.
The Beach Buddies Collection
When designing this collection, I knew I wanted to create pieces that would echo the magical memories that my wife and I have of our dogs playing in the surf and sand. I have incorporated the iconic paw print symbol into almost every design, layering it with a variety of bright blue accents that capture the essence of the ocean. Additionally, we offer a variety of finishes to provide options that every beach-going dog lover can appreciate. Here is a bit more about the collection itself:
Each piece features an eye-catching accent of turquoise, opal, hand-painted enamel, or sea glass.

The materials we use are meant to echo the bright beauty of the ocean.

We have a wide range of styles available to suit any taste.

Many of our pieces feature striking finishes like antique silver, white gold, and brass.

Stainless steel chains are durable and accentuate the beauty of every design.
BEHIND THE SCENES: Our Beach Buddies
When I think back on my inspiration for Beach Buddies, the faithful, loving canine companions my family and I have had over the years come to mind. Whether I'm reminiscing about the dogs I had growing up or appreciating the pups Lex and I have loved as adults, I feel my heart swell with warmth and gratitude for our time together. A bit about a few of the furry friends who have influenced the many designs included here in Beach Buddies:
When I was growing up, my family had two Brittany Spaniels that came with us everywhere we went – Sam & Pete. These two pups were siblings, and I can still remember picking them up from the barn when they were eight weeks old to bring them home. I would run and play with them endlessly in the fields by our house, and I even taught them how to do a few tricks. We would often go on family vacations to Canada, to rural Pennsylvania, and of course to the beach – I loved watching them leap and bound, enjoying every second of their vacations. When I close my eyes, I can still remember their happy barks and playful energy during all of our adventures together.
Dakota was the first dog I had as an adult. He was a large black Labrador Retriever, and his energy and enthusiasm were limitless. Whether he was chasing his favorite tennis ball, playing with kids on the beach, or making his way through a giant bowl of chow, he did everything with an endearing zest for life. I would often take him to my favorite beaches and just let him run and play for miles as we walked along the coastline together. It was hard to convince him not to drink the sea water, but he learned eventually. Dakota had an amazing disposition, and his memory will live in my heart forever.
When I think about pure happiness and joy, I think of our sweet boy Gordy. Gordy is our four-year-old black Labrador Retriever, and he has never met a ball or beach he didn't like. Much like Dakota, he is always finding ways to enjoy life. Whenever we take him down to the surf, he loves to hop in and out of the waves, and he isn't afraid to swim for his frisbee if it lands in the ocean. He also loves to be around friends, and he's always ready for an adventure. While he can be a little naughty (he has knocked down many a sandcastle in his day), our children just love him to pieces, and we can't imagine life without him.
Behind the Scenes: Finding Inspiration
As the idea for the Beach Buddies Collection began to grow in my mind, I took special care to live in the moment when we were making special memories with Gordy last summer. In creating this collection, I knew I wanted to really distill the essence of his pure, unfiltered joy at the beach. Here are some of our favorite puppy pastimes:
Taking Gordy for a swim is always our first order of business once we get to the beach. It's not always easy to find a place to let pups run free by the ocean, but here's a list of our favorite dog-friendly beaches on the East Coast! There is nothing quite like walking onto the sand for the first time, unclipping the leash, and letting your favorite furry friend go wild. As a Labrador, Gordy always heads right for the water and takes a flying leap into the first wave he can find. He loves to paddle around or just lie in the surf, chomping on his tennis ball. I'm pretty sure that, to him, this is heaven.
If the beach we are visiting is restricted to dogs or we simply want a change of scenery, we love taking Gordy to the local park for playtime. Some of the places we enjoy have dog parks, where we can let Gordy loose in an enclosed area with other puppy pals who are also looking for some fun. Gordy loves to run with the pack, but he also likes playing fetch with us with his favorite ball. If there is no dog park, we take him on a long walk where he can investigate the local sights, sounds, and smells! An adventure at the park always tires him out, and I just love seeing him so happy and calm.
Gordy is very energetic, so we love to make sure he has time and space to run. Sometimes Lex likes to take him with her on her jogs through the local nature preserve, and I love to let him loose in the sand to chase his ball. It's simply magical to watch him hit his stride, tongue out, ears flapping, legs moving at what seems like a million miles per hour, without a care in the world. Whenever he's finished, he always greets us with the biggest smile and a wagging tail in between big gulps of water. I can tell by his contented flop at the end of every session that this is something he really enjoys.
While we love to keep Gordy active, we also love to make sure he has enough time to rest. He loves to curl up at our feet for a snooze or squeeze between us on the couch for a cuddle whenever he's allowed. If we're headed out for dinner at the beach, we will often bring him with us -- so many places have outdoor seating that is dog friendly, and he's usually happy to nap under the table while we enjoy our meal. His days are so full during our time at the beach that he can sleep just about anywhere. He's such a good boy!
The joy that Gordy and his predecessors have brought to my life stays with me always, even when I'm far from the beach. Accordingly, the Beach Buddies Collection is so meaningful to me, and the pieces included in this collection are designed to celebrate the special bond we have with our dogs. After all, our pups are so loyal -- they are always there to love us, play with us, and comfort us when things don't go as planned. I am grateful to have made so many memories with Sam, Pete, Dakota, and Gordy over the years, and I hope this collection brings happiness to other beach lovers who can't imagine life without their furry friends, too.