Jewelry Care 101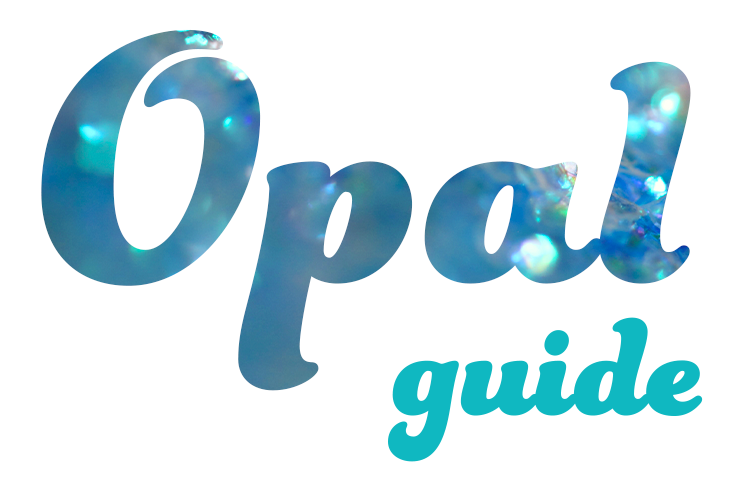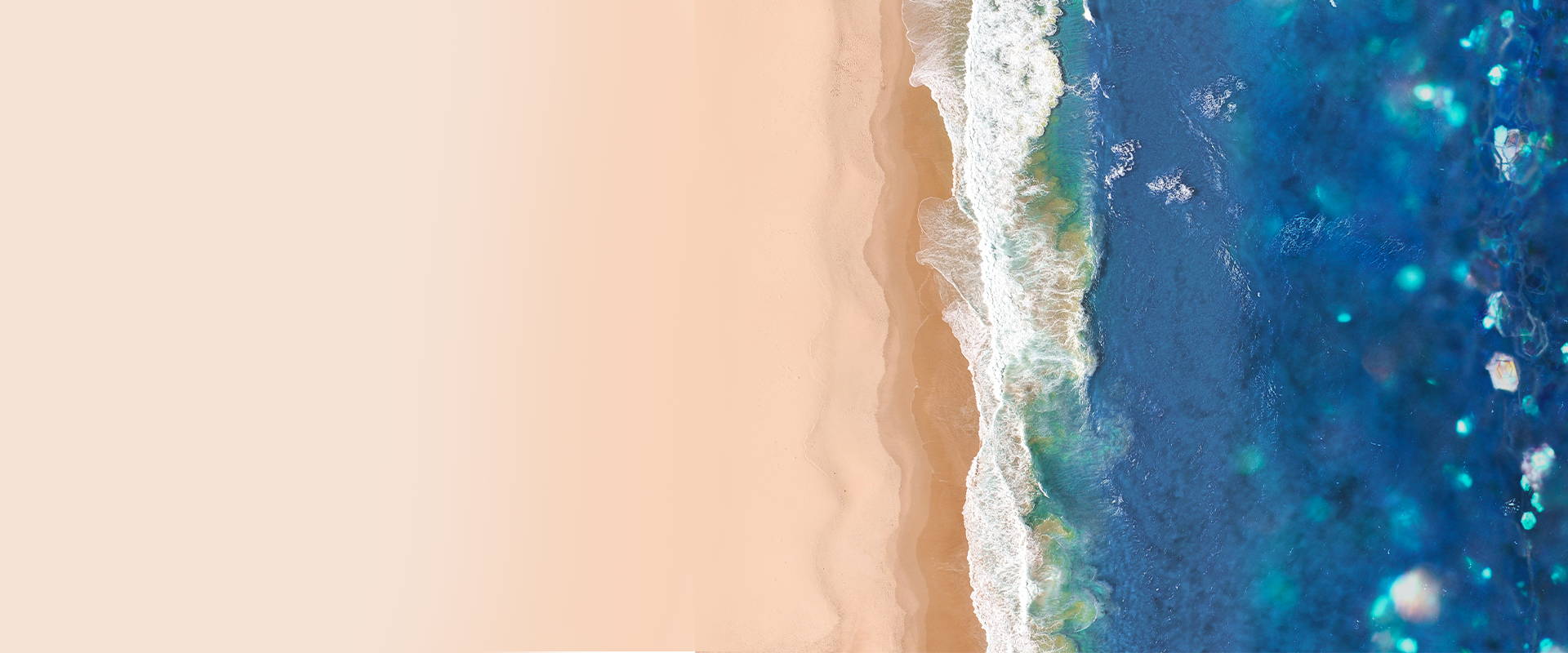 Going on a beachside holiday vacation or thinking ahead to summer? Perhaps you're already dreaming about which beachy accessories might look best with your favorite outfits. A shimmering starfish necklace, a fabulous fish cuff, or dazzling droplet earrings all add the perfect amount of surf-inspired style to any look. If you plan to work out, go for a swim, clean up the beach house, or get ready for dinner, don't forget to protect your favorite beachy baubles! Keep your jewelry pieces looking brand new with these important tips for care, cleaning, and storage.
Protection from the elements
Taking a proactive approach to protecting your beach jewelry will allow it to remain as sparkly as the day you received it. Common culprits that create jewelry damage include salt, chemicals, oils, and physical stress – here are our suggestions for keeping your jewelry safe and beautiful:
Remove beach jewelry before swimming. Salt from the ocean and chemicals in swimming pools can damage the finish of your jewelry.

Take jewelry off before exercise. Get that workout in! But take that beach jewelry off first. Your favorite pieces can easily be damaged by rough physical activity, and the salt in your sweat can also dull your jewelry's luster.

Avoid doing chores while wearing jewelry. Many household cleaners contain abrasive chemicals that can harm the finish of your beach jewelry. Ammonia and bleach are especially caustic. Additionally, some metal alloys like .925 silver react to rubber, latex, and steel wool – removing jewelry before cleaning is a must.

Wash your hands before handling jewelry. Oils from your hands, as well as oils from food, can have adverse effects on the finish of many pieces of beach jewelry. Oils and acids from foods like eggs, salt, olives, dressing, and fruits can dull your jewelry's shine.
While it may be tempting to use polishing solutions to spruce up your favorite pieces of jewelry, rinsing your pieces in warm water with a mild detergent is a safer, less expensive option. Many polishing chemicals, rough cloths, and ultrasonic cleaners can damage beach jewelry, while a warm bath and gentle soap can restore its natural luster. Pat pieces dry with a soft cloth and allow them to fully air dry before putting them away. For metal pieces susceptible to tarnish, a soft polishing cloth can help revive any missing sparkle.
Having a designated storage location for your beach jewelry is ideal – jewelry boxes, drawer organizers, over-the-door jewelry hangers, and cloth bags are all commonly used methods for keeping pieces safe and organized. When storing your jewelry, consider these helpful tips:
As we mentioned above, ensure that all pieces of beach jewelry are completely dry before putting them away.

For metals like silver that are susceptible to tarnish, keep pieces in an anti-tarnish bag or airtight container.

Don't store pieces in direct sunlight for prolonged periods of time.

Keep necklaces in individual compartments so they don't become entangled.
Looking for storage instructions based specifically on your beach jewelry's material? Check out our materials guides in the next section!
If you are wondering about how to care for beach jewelry made out of a specific material, please browse our care guides. If you have questions, let us know in the comments or reach out to us via Facebook messenger!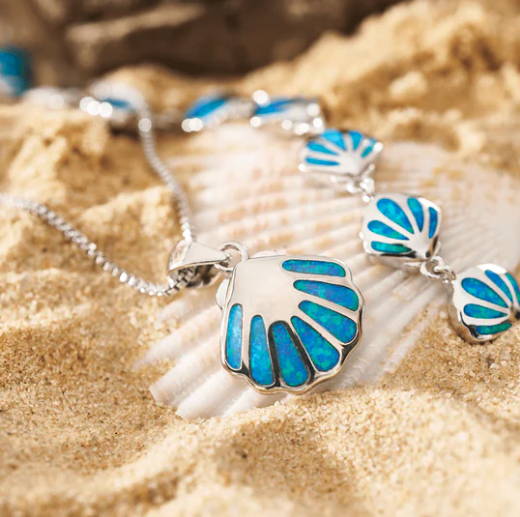 We hope this guide to caring for your beach jewelry will help you enjoy your time by the sea without worrying about your favorite adornments. Are you looking to expand your jewelry collection or searching for the perfect gift for someone special? Our selection of ocean-inspired jewelry is certain to make a splash – shop our GoBeachy collection today!